Moving to a new place involves big changes, which can cause stress. To ensure a smoother move, weed out the undesirable movers from the reliable ones. Tiger Moving & Storage, expert in packing and storage services, highlights red flags to watch out for when hiring a moving company.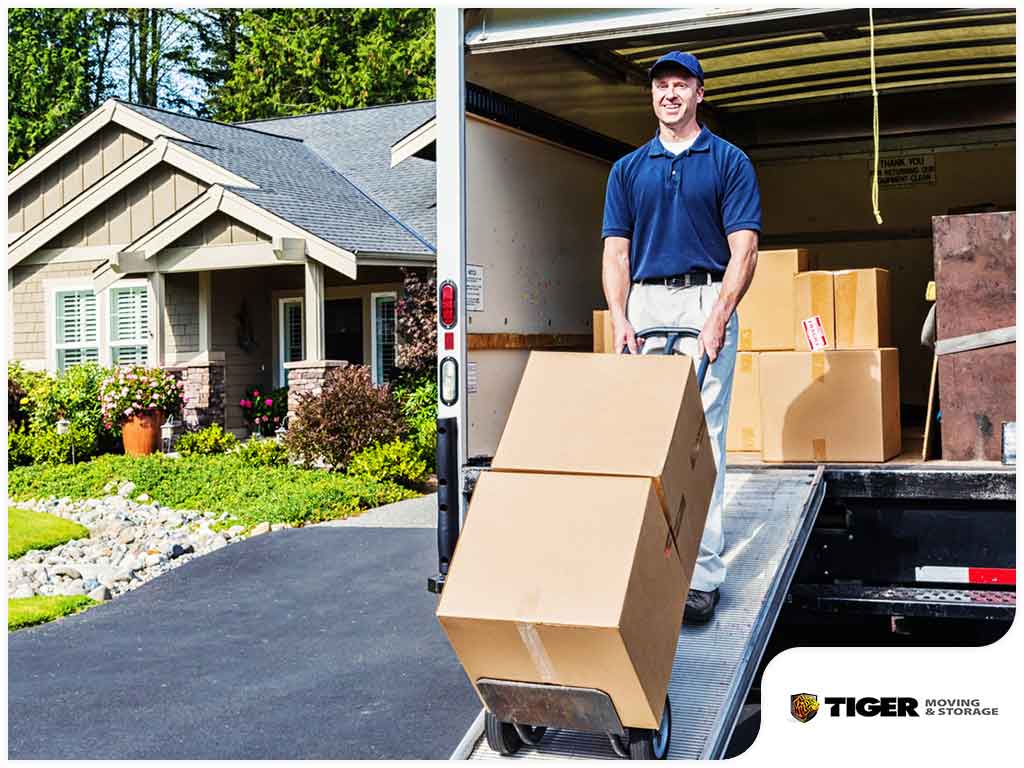 1. They lack the necessary credentials. When hiring a mover, make sure to look for a federal motor carrier number or a U.S. Department of Transportation (USDOT) number. All moving companies are required by law to have them. Avoid a mover that doesn't have one, or refuses to share with you. They may be operating illegally.
2. They leave out details. Is your mover vague with information? Are they not willing to answer your questions? Be wary of moving companies that hold back information. Instead, work with a premier moving company like Tiger Moving & Storage, who'll be more than happy to address any questions or concerns you might have. We know moving is a huge undertaking, and we want you to be as informed as possible.
3. They don't offer an in-home estimate. One way to determine just how much your move will cost is with an in-home estimate. The last thing you want is jacked-up prices and undocumented charges when moving day arrives. You won't have to worry about this when you turn to Tiger Moving & Storage. We can provide you with a detailed and accurate quote and walk you through our flexible moving packages so you can decide which one works for you.
4. They don't own their moving trucks. This is a huge red flag. Your mover should have their own fleet of trucks, which should be clearly labeled with the company name. At Tiger Moving & Storage, we have our own company truck, along with honest, expert movers who will keep your valuables safe and intact throughout the move.
You can ask Tiger Moving & Storage anytime for our federal motor carrier number or a U.S. Department of Transportation (USDOT) number, and we'll be happy to provide the information. For 10 years, we have provided home and business owners in the area with high-quality moving and storage services. Expect a worry-free process when you turn to us. We proudly serve Rockaway, NJ, and nearby areas. Call us today at (973) 227-5250 or fill out this form to get a complimentary quote.