When you need to make a move, whether, for your home or your small business, it can be tough to find a good moving company. With so many options, how do you know if you've narrowed it down to the best moving companies who can handle your relocation? Here are some of the top signs of a good moving company to help you find the best match for your needs.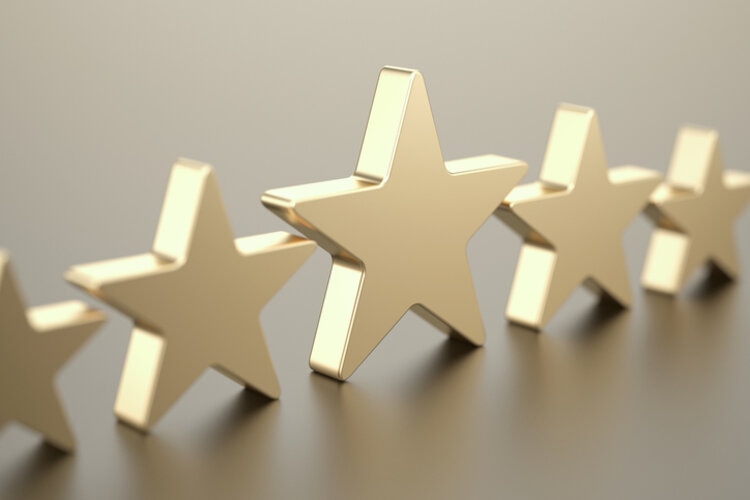 The Best Moving Companies Should Have These Six Qualities
1. Offer Top Notch Customer Service
No matter if you're relocating your family or your office, every move starts by making a connection with the moving company either online, on the phone or in person. First impressions are important. To provide the best service possible, the moving company representatives should be friendly and ask the right questions to help you arrange for a successful move. No matter who you talk to, they should be aware of all company policies and communicate with you from day one all the way until after your relocation.
2. Provide References
In addition to reading online reviews and customer testimonials, it can be helpful to speak to a past customer live. Upon request, the best moving companies should have no problems providing references. A trusted moving company should be proud of their services and able to give you these references without hesitation.
3. Create an Accurate Service Quote
As an essential component of budgeting for your move, an accurate expense quote will help to alleviate the chance of any unexpected fees. The best moving companies should be able to provide you with a thorough explanation of all fees, services, insurance insight and other service estimates. Get it in writing so you're sure to receive the services you paid for.
4. Send Courteous, Punctual Movers
The best moving companies train their movers to pack, load, unload and unpack your belongings safely and on time. As a professional mover, they should be dressed cleanly and handle your belongings with the highest level of care.
5. Utilize the Best Moving Equipment
Along with professional movers, the best moving companies will have all the necessary equipment to facilitate a seamless move. This includes trucks that are in good working condition, all the right safety gear for the movers, and any other moving equipment to load and unload your items properly.
6. Follow-Up After the Move
When you made it to your new home or office, the best moving companies will check-in with you to ensure you received the service you expected. If anything was damaged on the move, they should be able to advise you as to how to proceed with damage claims and answer any other questions or concerns you may have.
Narrowing down the best moving companies can take some time, but finding the right one can make the difference between a stress-free, smooth move and one that has the potential to backfire. Be sure to search for dependable, local movers who have all of the above six qualities.
Local Movers and Packers in NJ
With almost a decade of experience, Tiger Moving and Storage is your trusted movers & packers in New Jersey. We offer complete packing and unpacking services, commercial and residential moving as well as on-site moving storage as a secure space to store your belongings during your transition.
Give us a call at 888-227-6642 to speak with one of our movers & packers at Tiger.
Read more tips on our moving and packing blog!
"Planning Ahead for your North Jersey Move"
"Finding Movers"
"Prepare Your Things for Moving Storage"
"Moving and Storage Companies Who Can Help You 'Rightsize'"