With so many people on the move, whether it's across town or across the country, there's bound to be some questions…and some mistakes. But thankfully the road from one home to another doesn't have to be rocky. To help put you at ease, here are 5 common moving mistakes and tips to avoid them.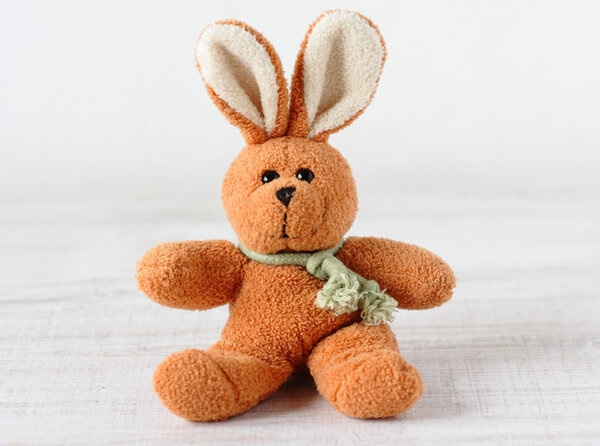 Top 5 Moving Mistakes
1. Your Spouse Convinces You to DIY the Entire Move
We're not naming names, but if your spouse thinks you can just wing it and do-it-yourself to "save," think again. Even a move from one side of town to the other can be complicated; it takes extensive, advance planning. Why risk potential damage to your household goods, wear and tear on your body and other potential pitfalls. In the end, a DIY move (or leaning on friends) may not be as good of an idea as originally thought.
Research your options and talk to professional movers to discover everything that's involved before making any big decisions.
2. You Forget About the Things You Need to Move Yourself
Ok, you're probably confused. We just told you not to DIY your move. Right? Well, there are a few things that you should move yourself. We're talking about expensive heirlooms, firearms, alcohol, plant life and other items such as your grill.
This also includes your personal survival kit with toiletries, snacks, soap, toilet paper, medications and small tools. Include anything to help you make move-in day a smoother process for the whole family. If it's living, fragile, flammable or falls in the category of your baby's special fluffy bunny, you'll probably need to keep it with you.
3. You Forget About Fido and Friends
The house is packed up, the truck is loaded and you're ready to walk out the door. But, where is Fido's leash? With everything else you have to worry about, it's easy to overlook a pet's needs. Depending on the distance you're moving, make sure your pet has ill immunizations up to date and bring insurance and identification papers (and plenty of treats) with you if you cross state lines.
Flying? Check with your vet and airline for proper procedures. When you arrive, help your pet adjust by reinstating his routine as soon as possible.
4. You Wait Too Long to Clean House
Moving gives you the perfect chance to slim down your possessions way before moving day. Get rid of clothes you don't wear any more, books that are collecting dust, outdated technology and anything else that could cause needless packing stress and expense. Take a load off, now's the time to declutter and get rid of all those things you haven't touched in years. If they're still in good condition, donate items to charity or hold a yard sale, it'll save you time and trouble in the long run.
5. You Rush the Moving Company Decision Process
Often overlooked, but very important is researching and choosing a reliable moving company. Choose wrong and you may end up with a move that is much more expensive than originally quoted or damaged property. Sure, you may find some 'to-good-to-be-true' deals online, but trust your gut and ask for references. You can also check the Better Business Bureau to find moving companies with a solid reputation and years of experience.
Avoid Moving Mistakes: Trust in Tiger Moving and Storage
Let the trained packers and movers from Tiger Moving and Storage help you avoid these common moving mistakes. Whether you are moving your business or your home, trust in us to help you make your next move a great move.
Fill out the contact form or call us at 888-227-6642 for a free no-obligation estimate.