Moving is always a pain. But with thorough planning and help from an experienced moving company, you can ensure a smooth process. There are three different kinds of moving services you can take advantage of. Here's what you need to know about them: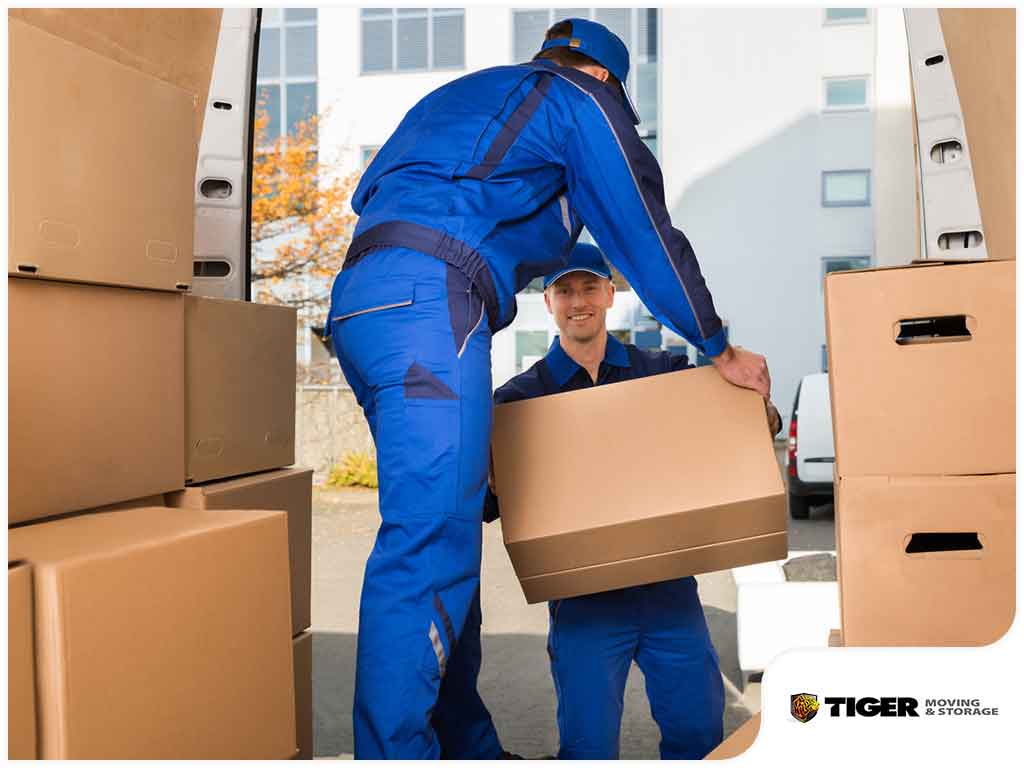 Local Move
A move will fall under the local category if the distance is under 50 miles.
Local move service providers usually charge a per hour flat fee, which offers flexibility. This is a good option for families who are well organized and on a budget.
Intrastate Move
An intrastate move takes place within the same state but at a distance of over 50 miles, the limit for local moving. Any route that exceeds 50 miles but is within the same state is categorized as intrastate.
Intrastate fees are different from local ones since the journey is longer. Keep in mind that several factors may affect the fees such as cargo weight, extra charge for travel and packing and storage services.
Interstate Move
A move will fall under this category if the cargo crosses state lines. Interstate expert movers typically charge by the weight of the cargo. Fee by kilogram or pound depends on specific service providers, so it's important to get a few quotes before signing a contract.
For more moving options and specific advice regarding your situation, contact Tiger Moving & Storage. Call us today at (973) 227-5250 or fill out our contact form to start your move!