The bustling noise of the city is a fun little ditty to hear, but let's not add any extra clamor and grief to the symphony when you're moving. Whether you're planning to move to or from Jersey City, or simply move across town to a better home, you're going to want everything to go smoothly. For that, you'll need to find movers in Jersey City you can trust.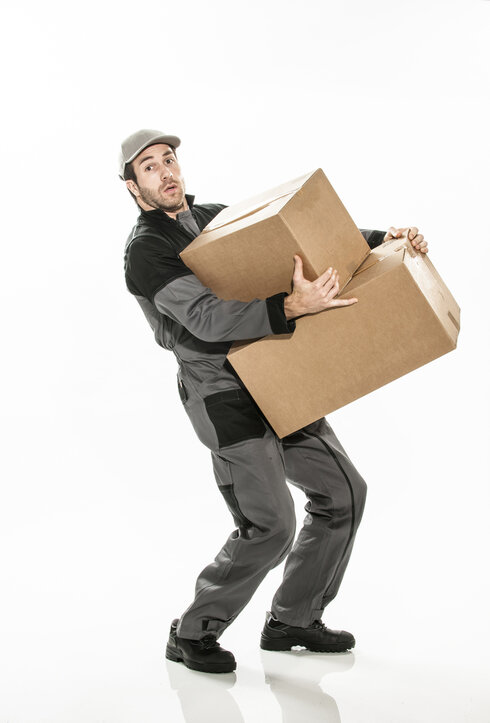 Fortunately, keeping in mind several important values will help you make the best of your moving experience and determine how to get everything to your new home.
Go Local
The first thing you can do to improve your move is look locally for help. It's one thing to hear about the site of the move secondhand, but it's another to actually see the area for yourself. That's where a local mover who knows the city like the back of their hand comes in handy.
Moreover, you also should care about the place and community you are moving to or from, and working with a local company shows that you want to support the community you live in.
One for One
Next, if you want to get things done right, make sure you go one-for-one: one company, one job. It might be tempting to divide up the help between the different steps in the move – one for the packing, one for the loading, one for the move, one for the unloading – but you know the old saying: too many cooks spoil the broth!
Sticking with one moving company the whole way streamlines the process and ensures that whatever challenges you face in the move, you can trust that everyone is on the same page. Plus, if you find someone perfect for the job, wouldn't you want them for the entire job?
For the Best Job, Get the Right Tools
Finally, one of the most important things you need for a good move is the right tools for the job. Anyone who says that moving is easy clearly hasn't gotten around to moving yet, because it can get really complicated when you get down to figuring out how all of your individual possessions will travel safely to your new home.
That's why a professional mover makes things all the easier. Whether it's a big or small move in NJ, they'll know what special steps to do for your move and can bring in whatever extra tools and people you need – it's certainly easier than trying to drag your friends into volunteering instead!
Tiger Moving Has Your Jersey City Move Covered
A top moving company in NJ, Tiger Moving & Storage has just what you're looking for to satisfy all your needs and more. As a local, family-owned and operated company in northern New Jersey, we take pride in bringing the most professional service possible to all our customers.
We'll help you with every step of the moving process from beginning to end, so you'll never feel alone in your journey. And not only do we have all the right tools for the job, we know which tools to use where, giving you the personalized attention and care you deserve.
Give us a call at 888-227-6642, and we can get you started on your Jersey City moving journey.