Last week we started our two-month journey to prepare for the ultimate move. In week one, "Planning Ahead for your North Jersey Move," we emphasized how important it is to make a plan, stay organized and finalize your financials with a budget. With a seasoned team of professional residential and commercial movers in Morris County, Tiger has you covered for week two.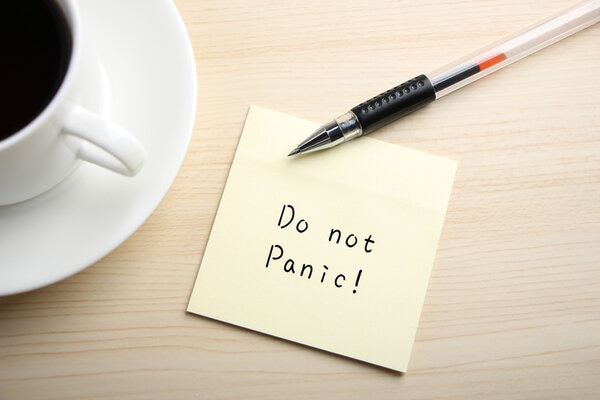 Eliminating the Drama on Moving Day
Want to eliminate drama on moving day? Your best bet is to prepare as much as you can ahead of time. By the end of week two, you'll have the best movers in Morris County booked for your big day so you can rest easy knowing that you've chosen a company you can trust (and afford). This is also the week to start clearing out the extras and determine what stays and what goes.
Finding the Best Movers in Morris County
After you schedule the appointment with your NJ movers, have questions prepared ahead of time. If you are unsure about any details, call the mover for clarification. Now's not the time to question detail; it's important to be prepared with as much information about your move as possible.
Also, get a clear sense as to what pieces of furniture will stay and which ones will go. While changing your mind about a bedside table may not be a big deal, suddenly deciding to take your heavy fold-out couch (which took three men to deliver), will take up more room and weight on the truck and will affect your estimate.
Once you have made a selection on which movers in Morris County you'll be using, remember to electronically file key documents, such as the estimate and inventory, into your move folder.
Clearing Out the Extras for Your New Home
It's time to walk through your house and identify items that you may not need in your new home. Don't panic…if it helps to walk around with post-it, go for it. For any items you wish to give to charity, take a photo of each and keep as a record for taxes. If you're giving any items away to friends or relatives, provide a two-day window for that person to come pick it up so you don't have it sitting around longer than necessary.
If you're a parent with children who have moved out, now is the time to let them take responsibility for their own things and encourage them to find them a local storage facility (ie: not your basement).
Be prepared to be faced with fears of parting with stuff. Whether you "paid good money for that" or you "might need that one day," letting go can be emotional. But every step you take to clear out your old home and make space for the new puts you one step closer to a fresh start.
Leave the Packing to the Pros at Tiger Moving and Storage
Although you don't have to begin packing now, it's best to unload that task to the professional packers and movers in Morris County. With almost a decade of experience, Tiger Moving and Storage is your trusted moving and packing company in New Jersey for both commercial and residential properties. Have a moving date in mind, let's help you get prepared for your move the right way. Give us a call at 888-227-6642.
Related blogs:
"Moving on a Budget? 6 Tips from Your Local NJ Residential Movers"
"How to Choose a Local Moving Company in New Jersey: Tips on Hiring Movers You Can Trust"
"Moving Tips for the First-Time Home Buyer"