Located between Sandy Hook Bay and the Navesink River, Middletown, NJ is known for its excellent schools, low crime rate, close proximity to South Jersey beaches and easy access to NYC. So, whether you're looking for a safe community to raise a family or trying to find a spot to call home while you shorten your commute and enjoy the shore at the same time, moving to Middletown, NJ is a top choice. If you are asking yourself, "is Middletown, NJ a good place to live?" then please continue reading below.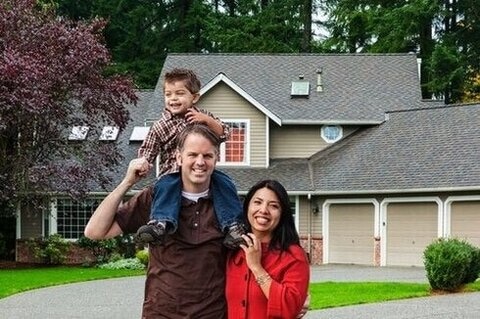 Moving To Middletown, NJ
As one of the five original towns of New Jersey and earliest settlements in the colonies, Middletown recently celebrated 350 years plus of rich history. The township includes the communities of Belford, Fairview, Leonardo, Lincroft, Navesink, North Middletown and Port Monmouth, where homes can range from extensive tree-lined estates and elegant homes to quaint neighborhoods filled with families.
Based on economy, arts and leisure options, cost of living, income, housing, medical care, and school quality, the township has been recognized on the Money magazine list, Top 100 Places to Live in the United States, four times over the last ten years. And by looking crime report data from the FBI and other safety factors, Middletown has also been listed on the SafeWise Report as one of the top 50 safest communities in New Jersey to live. For a town of over 65,000 residents to make the list as one of the state's safest communities, you know they're doing something right.
Local Resources for Families Moving to Middletown, NJ
Services Available for Moving to Middletown, NJ
When the time is right to make a move to Middletown, NJ, trust in Tiger Moving and Storage for all your packing, moving and unpacking needs. Family-owned and operated, many of our employees are also from the surrounding areas, which makes us your top resource to provide exceptional service with a personal touch.
At Tiger Moving & Storage, located at 259 New Rd., Parsippany, NJ 07054, we provide residential and commercial moving services for local or long-distance moves. Contact us today for more information or give us a call today for a free, no-obligation estimate at 888-227-6642.
Start packing, there's a lot happening in Middletown. As your Middletown movers, we'll help you during your upcoming move.