Moving can be a wonderful or migraine-inducing experience, and it all comes down to who you pick to help you move. If you're looking for movers in Monmouth County, NJ, there are a few things you should look for to find the best candidate to move your stuff.
There are a lot of different Monmouth County movers you can choose from, but certain qualities will help ensure that your move is a happy, stress-free success.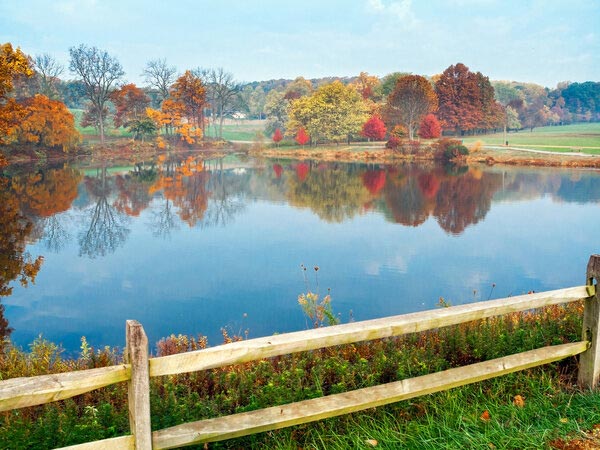 Know the Area
When you need someone to move your things in Monmouth, you'll want to find someone familiar with the county. It may be tempting to bring in help from outside the state but said movers may lack firsthand experience working in the area.
In contrast, companies based in New Jersey will know more about the community, from local ordinances to the best routes for the drive. Go with a local moving company that works readily in the county, and their experience will help you get a better, more personalized move.
Plus, choosing one of the moving companies in Monmouth County, NJ shows that you care about supporting local business.
Affordable
If you're moving between homes, you probably have multiple costs to worry about, so it's best if your move takes a minimal amount out of your budget. Sure, you don't want to be too thrifty – you still want someone who can do a good job – but you don't want to pay too much either.
The mover should offer services that are within your budget and are reasonable for the level of work they'll provide. If you aren't sure on the prices, consider checking out multiple companies to compare the prices accordingly before making a final decision.
It's your cash on the line, so make sure you spend it wisely.
Reputation for Excellence
Most of all, you need to get a mover you can trust to do the job right, and that means finding someone with a well-rounded history of professionalism.
Even if a company promises that they care about you, it's a good idea to figure out if they actually follow through with what they tell customers. A good knowledge of the overall reputation of a company can help you determine if the qualities that you want and are espoused by the movers have proven to be true in practice. It's better for you to find out about any customer complaints before you pay for a move and wind up with your own complaint to make.
Quality Moving Services in Monmouth County, NJ
For a mover that has experience operating throughout New Jersey, offers reasonable prices for services rendered, and has a proven record of excellent customer service, Tiger Moving and Storage meets all of these requirements and more.
We are a local, family-owned business in New Jersey, and customer satisfaction is our top goal in moving. That's why we offer short and long distance moving services you can afford, and our many customers can happily attest to our results.
Give us a call at 888-227-6642 so we can walk you through setting up your move or to learn more about our Monmouth County storage and packing services!