Buying a home is a very exciting process, but sometimes things get lost in the shuffle. When the time comes for you to buy your first home, the process of moving should start sooner than you might think. Among all the mounds of paperwork, endless checklists, staging your home and multiple walk-throughs, moving day tends to get easily lost in all the excitement. Check out our 4 simple moving tips to keep in mind as you sign your name on the dotted line and look forward to your new home.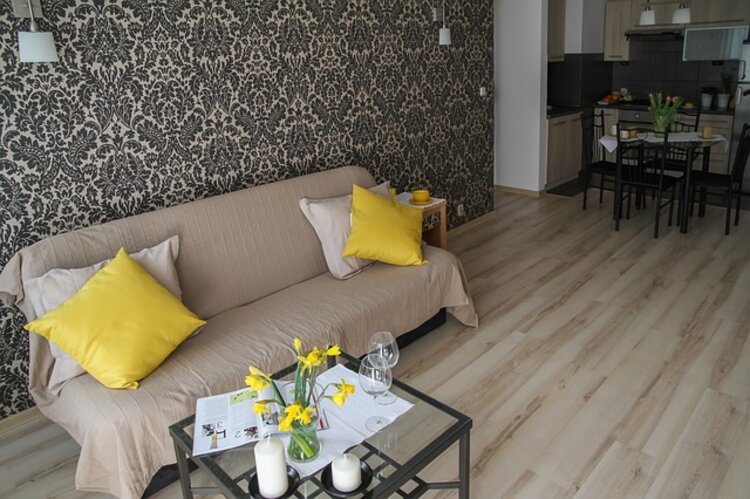 4 Simple Moving Tips Before the Big Day
1. Simplify
It's OK to admit, you probably own a hodgepodge of home décor and furniture that you bought for your first apartment or even since college. We've all been there. Visualize where any of your current possessions will go in your new home and decide which ones you should put in storage, give away, or toss. Now's the perfect time to slim down your stuff and simplify.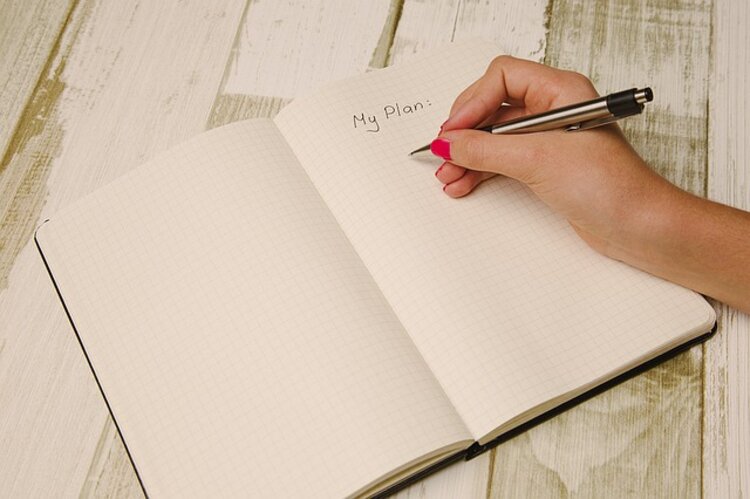 2. Be Patient
The statement, less is more, couldn't be truer when it comes to moving day. While we know you're excited, it's best to delay any major furniture and appliance purchases until after you've moved into your new home – decreasing the number of heavy items you need to move. If you simply can't wait to shop, check with the retailer about holding the items. At least until after you've moved in to your new home.
3. Plan. And Then Plan Some More
Planning in advance and getting organized will make your move go so much smoother. Use a specific folder to keep all documents related to your move in one easily accessible location. And start collecting contact information and referrals for new physicians, places to eat, community events, maps of your new town, parks, schools, etc. A few other reminders: talk with your kids as early as possible, make arrangements for Fido, schedule the appropriate utilities to be turned on before you move, forward all mail, and plan your essentials box.
4. Hire a Professional NJ Mover
Even though it may initially seem less costly to make a move with the help of friends and family, don't forget to factor in some of the costs for doing it yourself such as renting a truck, find and purchase moving supplies and boxes, packing tape and materials. At Tiger Moving & Storage, our full-service packers and movers will manage all your moving needs from point A to point B. Feel confident knowing that our professionals will provide exceptional service you can rely on every step of the way.
Get a free quote today; call 888-227-6642.