Whether you're moving down to Colts Neck, NJ or up to Bergen County, you know that transporting your belongings even in-state is not always a simple task. One minute, you're driving on a quiet suburban backroad that somehow spills off into a major highway! You'll need a moving company that brings New Jersey knowledge along with skills and expertise to deliver your belongings to your new home in the same condition as they were before the packing and labeling.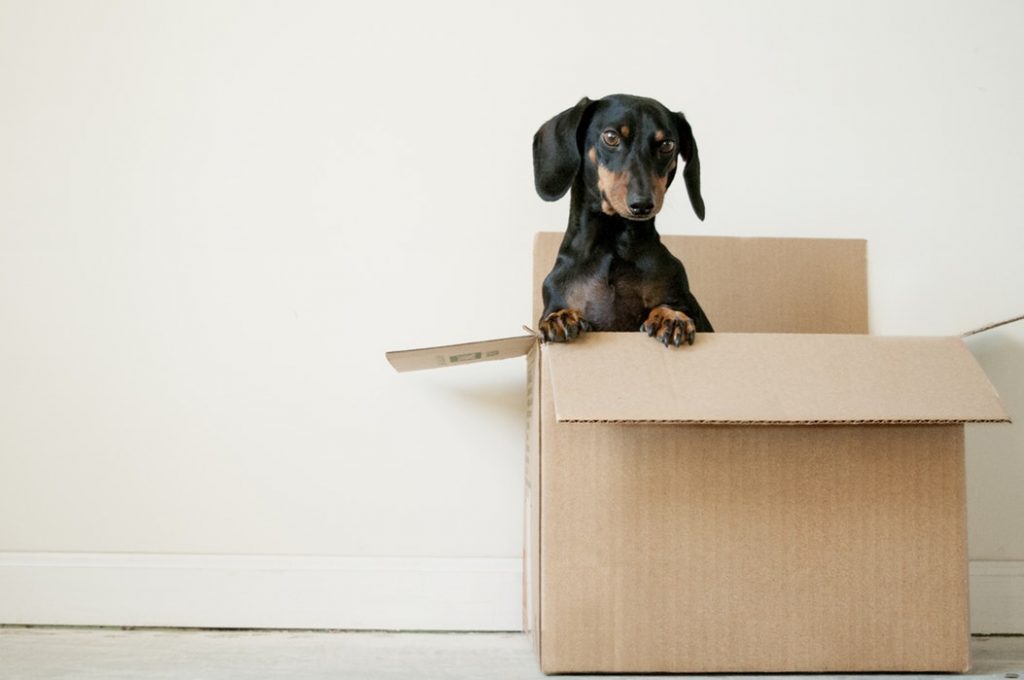 Each and every New Jersey home is unique and creates a variety of challenges that come along with the moving process. Hot summers, cold winters, and diverse landscapes only add to the factors that you need to consider in addition to packing, labeling, and selecting the right moving company. Though every in-state move is different, we have some advice that you can put to good use:
Keep it In-Season
Moving to Colts Neck, NJ is not the same as moving to Los Angeles. Unlike California, New Jersey is not a state that enjoys a steady climate year-round. We endure hot summers, freezing winters, and unpredictable fall and spring temperatures. It's important to consult with your moving company on the best methods for packing and storing your belongings in regards to the weather around the time you decide to move.
Simplify a Move with Storage
Planning to move in September but want to start the packing process in April? Placing some of your personal belongings in storage can help streamline the process and prep them for eventual transport. You can start moving out certain belongings and know they will be kept safe in a secure facility that can protect your goods from the elements.
Leave the Packing and Unpacking to the Pros
Packing doesn't need to be stressful or time-consuming. Work with a team of packing professionals that can help you label, pack, and store your belongings in an efficient and time-saving manner. Organizing your belongings is essential to ensuring a smooth transition from your old home to your new one. The right labels can help the movers easily identify where in your new house they should place and unpack the boxes they're unloading.
Make the Move to Colts Neck, NJ with a Family Owned Business
Tiger Moving and Storage is a family owned business that believes in doing the job right the first time so that your belongings will arrive at your new home in pristine condition. We also provide an integrated solution that includes packing, storage, and moving so you can ensure that we are partners in your moving strategy from start to finish. Why hire different companies to move, store, and pack your stuff when we can just help you every step of the way?
Select a New Jersey moving company that understands the challenges of moving in-state, across county lines, and the many different landscapes that our state has to offer. Contact us today for a free estimate by calling 888-227-6642 or by filling out an estimate form online.