Relocating? You most likely have a thousand decisions that need to be made and a lot of work ahead of you. Whether you're moving your home or office, it's no surprise that relocating can be a stressful event. But, thankfully hiring full service movers in NJ to get the job done for you can make it a much more enjoyable experience.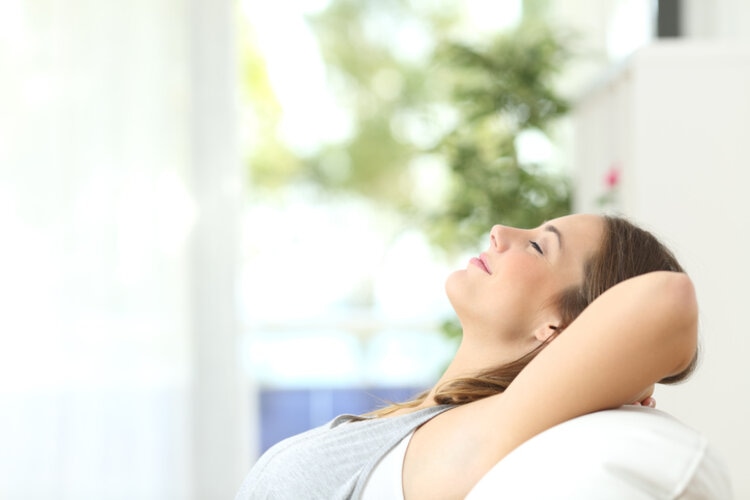 Benefits of Using Full Service Movers in NJ
Congratulations! You've decided to hire full service movers in NJ to take care of every last detail of your relocation so you don't have to worry about it anymore.
Cue: sigh of relief
Besides feeling a massive weight being lifted off your shoulders, here are 10 things you can expect when you hire a full service moving company in NJ, like Tiger, to take care of getting you to your new home.
1. Planning the logistics of your move
We make sure everything is organized and the process goes as smoothly as possible for your relocation. You don't have to lift a finger.
2. Disassembling furniture
We take it apart, protect it for transit and offer top quality furniture protection.
3. Supplying boxes and other packaging materials
Our experienced relocation services team has the boxes, tape and other necessary equipment to pack items properly.
4. Packing and labeling all your belongings safely
Save time and feel confident that we only use the highest quality packing materials to protect your possessions and label boxes carefully.
5. Loading items safely into the truck
Ensure everything will be packed and handled with care.
6. Transporting your belongings to your new home or office
With strategic loading techniques, Tiger full service moving company reduces the risk of damage during transit.
7. Unloading the truck and unpacking boxes
We unpack the boxes so you can easily put them away and then we'll even haul away the empty cartons for you.
8. Assembling furniture
We put it back together and place it right where you want it.
9. Storing items
If you have to be out of your current residence before your new place is ready, we can even store your items for you!
10. Right on schedule
We know that every move is unique. Let us help you tailor a relocation package that will best suit your family or business budget and timeline.
Full Service Moving Company in NJ with a Personal Touch
Trust in a full service moving company in NJ to pack and unpack your belongings properly to ensure that your valuables are protected, moved safely and stored in a logical manner to prevent damage during transit.
Tiger Moving and Storage is a full service moving company in NJ. We were founded to provide exceptional moving services…with a personal touch. Since every move is unique, our experts tailor each move to satisfy your specific needs to ensure a smooth moving experience; our services also include long distance moves. From planning and packing to moving and unpacking, our friendly crew is here to guide you every step of the way.
Contact us online or at 888-227-6642 to find out more.