As you go down your moving checklist 2019, it helps to divide the steps according to how many weeks you have before the big day. This ensures that everything is not only done, but done at the best times. In that spirit, here's our Moving in 2 Weeks Checklist:
What to Do 2 Weeks Before Moving
Two weeks before you move, there are several things to be done. Doing these things now will ensure that your services are turned on and off at the right times, and that all of your desired communications follow you.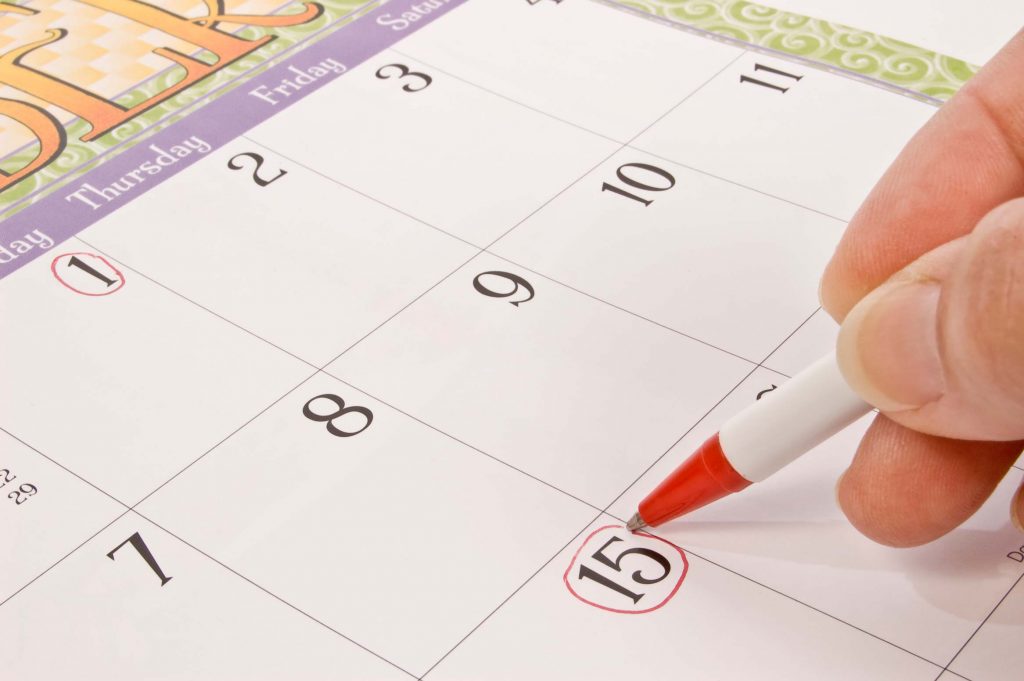 First, let all of your utilities know that you'll be moving. Schedule service cut-offs at your old location, and set them up to start at the right time at your new home. Be sure they all have the right date so that you don't find yourself without services too soon!
Do the same with your phone, internet, and cable service. They may need a contact number that won't be disconnected, so arrange that before you shut your phone off. If you don't have a landline, you may decide to just keep your current number and cell phone carrier.
If you want everyone who mails you to have your new address, use the Post Office's handy address updating service. However, if you want to ditch some of your mailers, individually inform the ones you want to keep and don't use the updater. The second way can allow you to lose some unwanted catalogs and other such mail.
Update your car, health, and other insurance if they have the option for early notification. Typically, the companies will need to go over your policies and your rates could change. At some firms, this can all be done online. Others may require you to call them. Check these things out now so that there aren't any surprises on move-in day.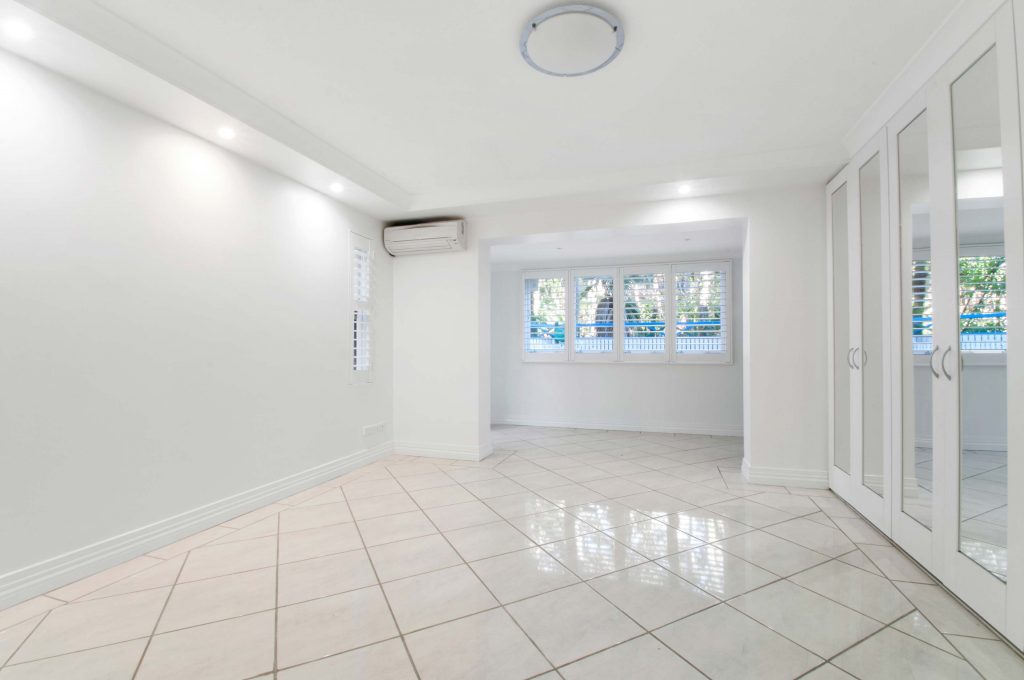 Start eating up all leftovers. Food is one of the hardest things to move since it can spoil. You also won't want to have to deal with a lot of open pantry packages, since those can spill even if packed well.
Empty a room of everything except large furniture. This will give you an easy place to stack boxes.
What to Pack 2 Weeks Before Moving
At this point, you still have two weeks that you'll need to use most of your things at your current location. Therefore, packing at this point should be minimal. Gather a bag of extra toiletries, a change of clothes, and some cleaning supplies.
If you have things that you know you won't use, such as extra clothes or knick-knacks, you can pack those, too. It's also okay to wait another week unless you need more time.
Be sure to label all boxes on at least two sides as well as the top, so you can see what's inside even after the boxes are stacked.
You can avoid having to pack anything at all if you use our Tiger Moving and Storage packing service. If you do, we'll come in on moving day or the day before and box everything up for you.
A Quick Recap
You'll have plenty of things to do, such as updating your address and utilities, so focus on this aspect of your move at this time.
Don't worry too much about packing yet since you still have two weeks, during which you'll still want to be able to use most of your things.
Use our packing service if you don't want to have to deal with packing at all.
Reserve your desired moving date in advance to ensure that everything goes according to your schedule. Call us here at Tiger Moving and Storage to discuss your needs, get a quote, and make your reservation now.