Want to get rained out or stuck in traffic during your big move? We didn't think so. With the right planning and timing, you will make your move easier– and with any luck- it might even be fun. There are times of the year that are generally optimal for a move. Likewise, there are weeks of the month, days of the week, and times of day which are easiest for the relocation a few hundred pounds of furniture and other valuables.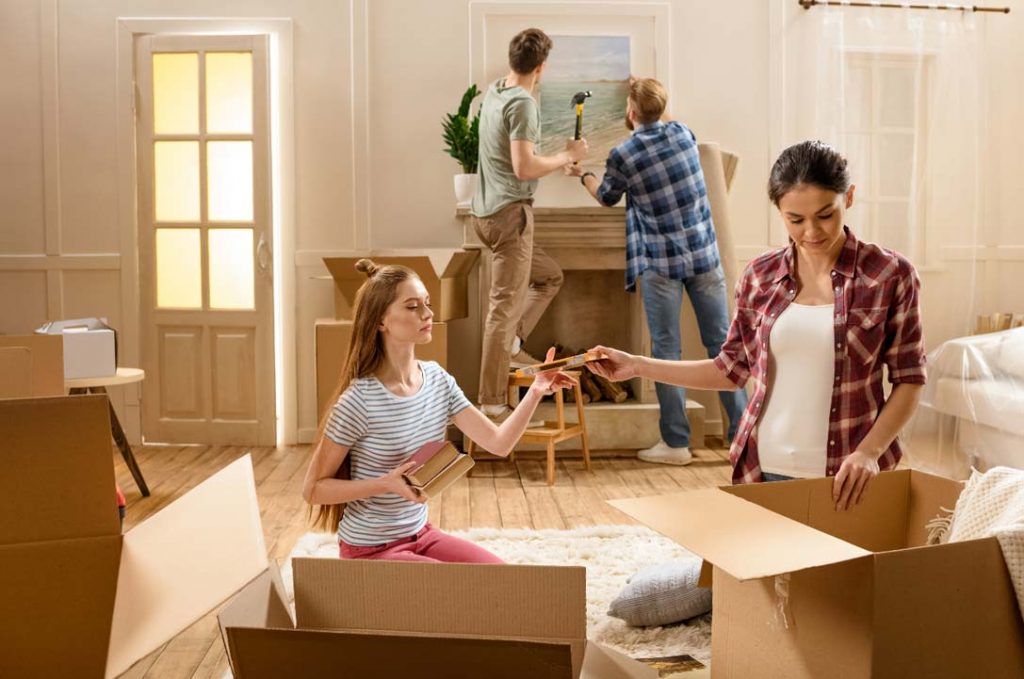 Time of Year
The best and the cheapest time of year to move tends to be the late spring and early fall. Demand for moving and storage services are the lowest during these times. That means you will have the least amount of trouble reserving moving trucks and services; best of all, you're likely to get the best rates during the outward points of these two seasons.
Of course, the weather is a factor. Rainy conditions can be the worst for a move. The times of year with least demand also tend to be the rainiest. So, keep your eye on the weather forecast and invest in tarps and rain gear if you're going to test your luck against mother nature.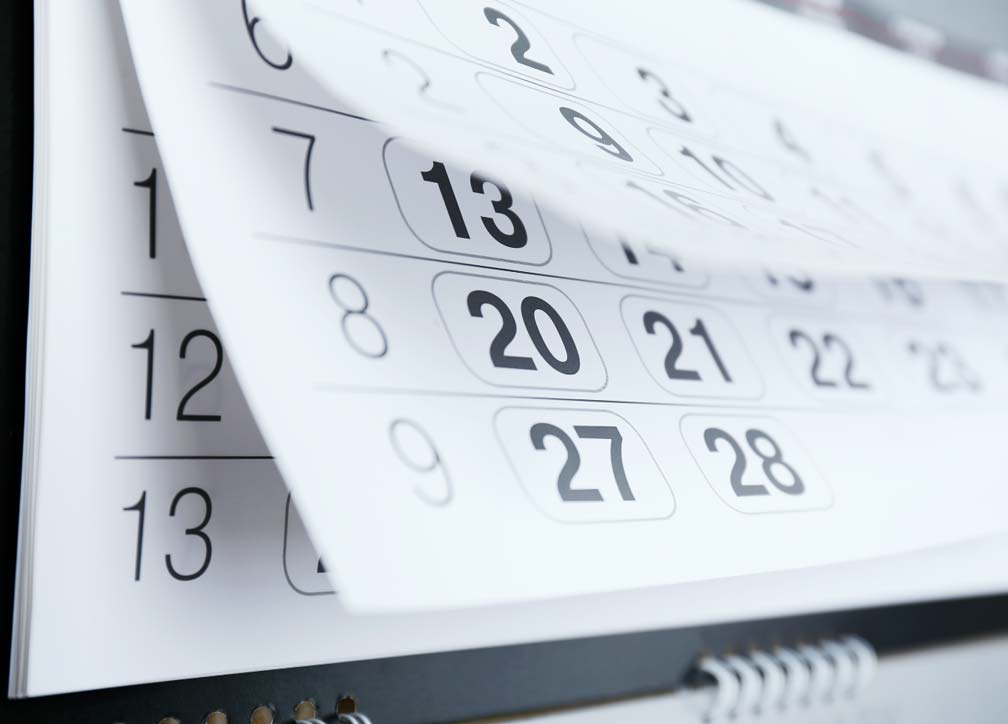 If you're feeling adventurous, you might also try the winter. With keen timing- you may benefit from decreased traffic and low demand. But, of course, if there's snow or ice on the road- we do not recommend it.
Time of Month
The middle of the month tends to have the least demand since folks are between paychecks and tend to have the heaviest workloads. Naturally, this could be the same for you, but by planning your move a few months in advance, you should be able to clear out a nice wide window of opportunity.
Time of Week
Monday through Thursday are the periods of least demand for moving companies. Rates can be better due to lower demand. Traffic may or may not be at its lowest depending on where you live. For best results, search, 'moving companies near me' to get the best match for your area.
Time of Day
When it comes to moving, the old adage holds true- the early bird gets the worm. Moving early in the AM is your best bet. You're almost certain to face minimal traffic and you can bet your ottoman demand will be low at that time. Unless you're a stridently anti-morning person, we strongly recommend making the early morning sunrise a part of your moving team.
Exceptions to the Rule
While these suggestions about when to move are pretty reliable, there are a number of factors that might cause you to deviate from the norm.
Got Especially Energetic Friends?
Moving can be a kind of celebration- if you have an enthusiastic and hard working group of friends. If you entice your entourage into helping out by catering and offering cocktails (responsibly)- it could impact the time of year you will want to make your move. The gregarious tend to be at their best during the high months of summer.
Unusual Weather
As we mentioned above, spring and fall are prone to being unpredictable when it comes to rain and wind. The summer months will tend to offer much more stable weather. Demand will be at its peak in summer, but the chances of getting rained out will be minimal. Also, if you're planning ahead for a late fall move, you would do well to start looking into tropical storm predictions as early as possible. You definitely do not want to move under those conditions.
Key Takeaways
Odds are, the best time to move is:
Early in the morning
Monday – Thursday, middle of the week if possible
Early spring, late fall
Bonus Tips
Plan months in advance
Consider your move type and available help
Take care in unpredictable weather
For more helpful tips and to learn how Tiger Moving & Storage can save you time and money, get in touch today.