Moving to a new home can be both exciting and scary. Uprooting your life to a whole new city or community, contacting packing and storage services to facilitate the process, and organizing all your belongings so you don't lose anything can be overwhelming, to say the least. It's understandable to feel anxious before you move, but don't let these feelings interfere with all the things that need to get done. Tackling the move piece by piece will help you stay organized and calm.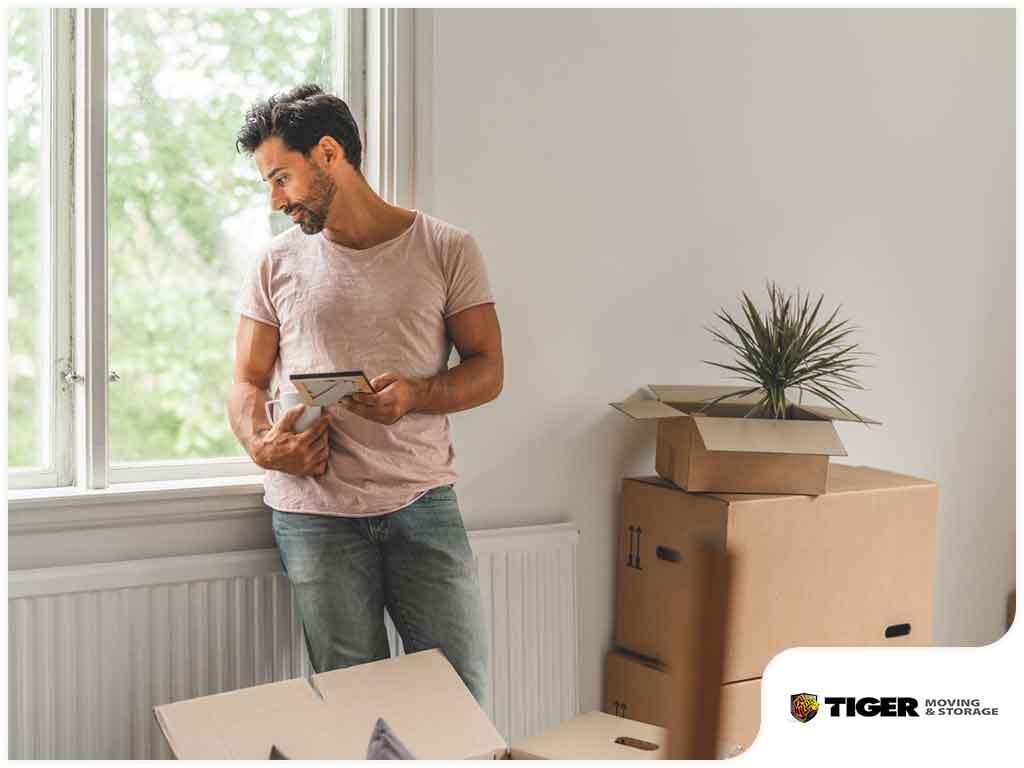 Changes Can Be Frightening
Moving can bring about metathesiophobia, or fear of change. This is normal, but it can still be hard to handle. When you add in the amount of tasks you need to accomplish before your move–from packing up your belongings to moving your utility accounts–it can all feel like way too much to cope with. That's why entrusting the logistics of your move to expert movers is a great idea.
Loneliness
Moving away from your home into a new community can make anyone feel disconnected at first, so it's perfectly normal to feel a little bit of loneliness. Make a point to keep in touch with your loved ones in the days and weeks following your move to help make the transition less jarring.
Into the Unknown
Making new friends can feel intimidating, but it doesn't have to be. Throw yourself into your new community by attending local events and mingling with your neighbors. If you start to feel overwhelmed, don't be afraid to take some time to yourself to rest and recuperate. Make sure you keep in touch with your friends and family throughout the whole process.
At Tiger Moving & Storage, we are a professional moving company committed to helping alleviate some of the fears associated with moving. Give us a call at (973) 227-5250 or fill out our contact form to schedule an appointment and request a free estimate today.