Many people consider moving to be one of the most stressful parts of life, but there are several things you can do to reduce the problems that can accompany the activity. One of these is to hire professional movers to take care of the logistics of getting your things from one place to the other. Here are some of the many ways they can ease your transition to a new home:
A Moving Company Will Send a Crew
One of the hardest things about moving is the sheer amount of labor involved in packing everything up and getting it on and off a truck. This alone is stressful, and the problem is made worse by the fact that most people are not used to this sort of hard physical work. Not only does this make the job more tiring and cause it to go slowly, it makes injuries likely. People who aren't used to lifting and carrying often end up with strained backs, strained arms, and twisted ankles.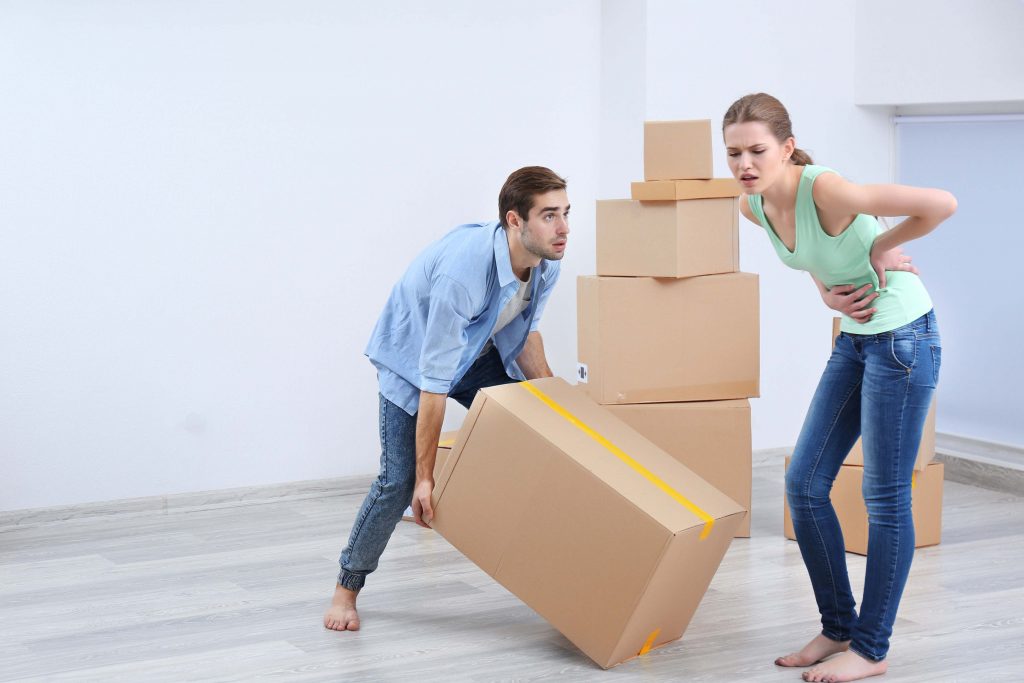 Professional moving crews are well used to physical labor, and in fact, most moving companies in NJ won't hire people who aren't already fit. This eliminates the risk of you hurting yourself through overexertion, minimizes the chance of injury to those who are doing the work, and greatly speeds the moving process.
Movers Offer Multiple Service Levels
There's no need to break the budget to hire a moving and storage company in NJ. Many offer a range of services, ranging from simple lifting and truck driving all the way to full-service moves. At the most upscale level, the company will pack your things for you, put them on the truck, take them to the new location, and then unpack them for you and set them up where you want them to go. As you might expect, this is the most expensive option.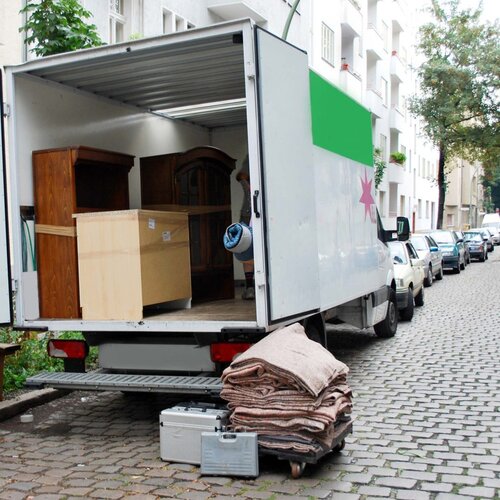 On the lowest end, the movers simply fill up the truck with things you've already boxed, drive the truck to your new location, and then unload the truck. This affordable option is best for people who have tight budgets and those who don't mind doing all of the boxing and unboxing.
Moving companies also offer services that land somewhere in the middle, as well as the extremes. This allows you to tailor your service to meet your needs.
We Also Offer Storage Service
If you have too many items for your new location or a large item that won't fit, you'll be glad to know that we also operate storage units in Parsippany NJ. This makes it easy to handle those extras. Just have the crew fill a truck with such items and have them drive it straight to the storage facility. You can then rent the storage space for as long as you need it.
Takeaways
A moving crew is physically ready for the hard work of moving. Hiring one reduces the risk of injury, lowers stress levels, and speeds the moving process.
There are many service levels available for moving services, ranging from bare-bones to top-tier.
You can send some of your things to storage instead of your new home.
Hire Tiger Moving & Storage
Tiger Moving & Storage is a full-service company offering packing, moving, and storage solutions to meet all of your needs. Just give us a call to get a quote and schedule your moving day. As our many 5-star testimonials show, you won't find any better moving and storage companies near Parsippany NJ.
Real estate agents: Make it easy for your clients to move into their new homes! You can recommend us and our 5-star service with confidence. Your clients will love not having to search for a mover as they enter the new chapters in their lives.