The Personalized Service You Need for a Successful Move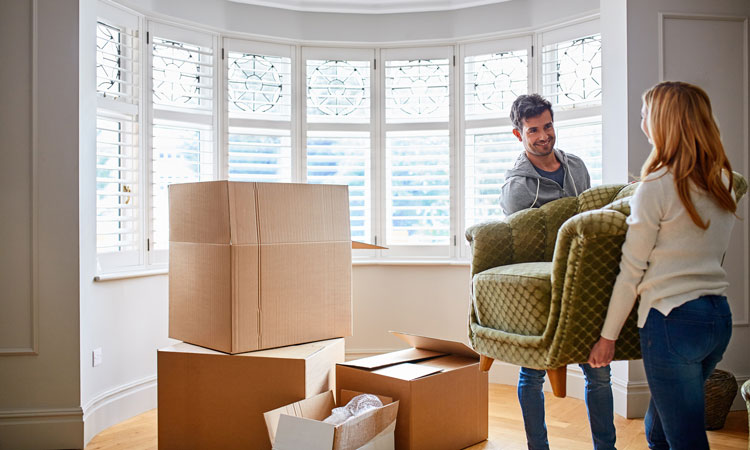 Tiger Moving & Storage is one of the top all-in-one moving and storage companies in New Jersey. Ten years ago, our company was founded to provide exceptional moving services with a personal touch to both residential and commercial clients.
Our moving professionals understand that every move is unique, and we tailor our services to satisfy your specific requirements for your move. We guide you through every step of the moving process, from the planning stage to packing your things to getting your stuff safely to your new home or office.
What Separates Us From Other Moving & Storage Companies?
First, we're a family-owned and -operated company. Our owners are actively involved in all of our processes, so you'll never have to struggle to get in touch with management. We're always available to answer any questions or address any concerns you have about your move.
Secondly, our employees work directly for us. We never subcontract our work to outside parties. You can expect only trained and experienced movers to handle and transport your belongings or equipment.
And finally, unlike other New Jersey moving and storage companies, we provide a level of service that results from years in business. We provide detailed and accurate estimates, so you'll never have any surprise charges with us on moving day.
Dedicated to Providing the Highest Level of Service in Our Industry
From our moving services by experienced personnel to our excellent customer service for your packing and storage needs, Tiger Moving & Storage can handle it all. Our goal is to ensure your moving day goes as smoothly as possible. We also offer several payment options for your convenience.
Contact Us Today
Let us show you how we're different—contact Tiger Moving & Storage to get a free, no-obligation estimate from our team by calling (973) 227-5250. You can also let us know what you need via our online contact form and we'll be in touch as soon as possible!