Our Storage Service Gives You Flexibility & Convenience When Moving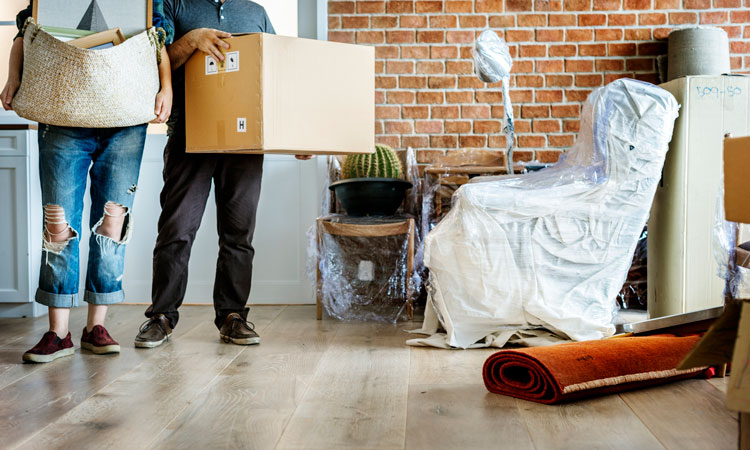 We know moving can be unpredictable and getting all your items set up in your new place can take time and feel overwhelming. If you prefer to unpack everything yourself, consider keeping your unpacked items in our storage facility in Denville, NJ.
Tiger Moving & Storage offers climate-controlled storage for both residential and commercial clients. The best part is that we can pick up your items and drop them off at your request, resulting in an efficient and stress-free storage service for you.
When you need the flexibility to store your items until you're ready to unpack or use them during your move, Tiger Moving & Storage gives you the option to make it happen.
Features of Our Storage Facility
Maybe you've gotten to your new place and don't have room for all your packed boxes or aren't ready to unpack certain items. Tiger Moving & Storage has you covered with storage solutions to fit your budget and your needs. Our storage facility isn't self-storage, it's a safe and secure temporary storage solution. Some features of our storage service include:
Accessible through all major roadways for your convenience.
Containerized to provide an even more secure solution.
Climate-controlled to protect your items.
Affordable enough to meet your budget.
In addition to our storage facility's amenities, you get the kind of customer service that results from 10 years of successful, customer-oriented moving!
Contact Us to Schedule a Tour & More
Tiger Moving & Storage invites you to schedule a tour of our storage facility. Find out more about our storage service by calling (973) 227-5250 or completing our contact form to get in touch with our expert team today. We know you need some wiggle room when it comes to your move—our storage solutions are here to make it happen!