Handling Short-Distance & Long-Distance Moves in New Jersey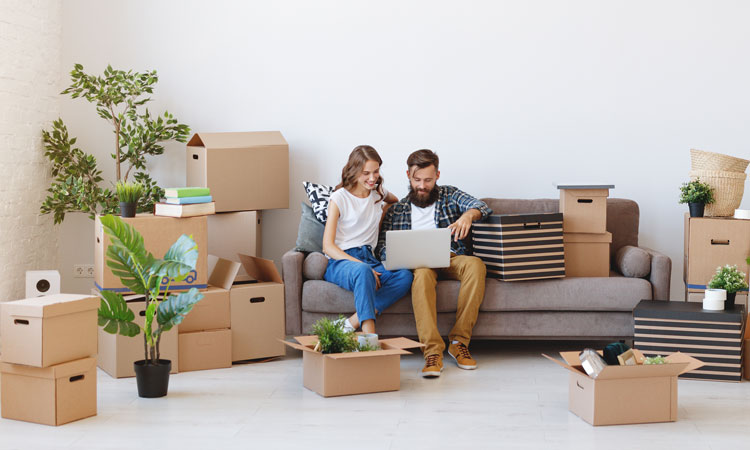 At Tiger Moving & Storage, our New Jersey movers are based in Rockaway. Whether you're moving down the street or across state lines, we can assist with all phases of your next moving project. Our team serves residential and commercial clients with packing, transportation and even storage of their items. We know the moving process can be overwhelming, and we're here to make it easier.
For 10 years, our company has provided an unmatched level of services to our customers because we care—and there's no substitute for that when it comes to handling your possessions!
Communities We Serve
Although we're based in Northern New Jersey, Tiger Moving & Storage serves the following areas, whether you're moving your office location or your residence:
Let us handle the details of your next move to protect your items, keep you from getting an injury and minimize your stress. Tiger Moving & Storage walks you through the entire process so all you have to do is get to your new location safely.
Packing, Storage & Transportation Services
Tiger Moving & Storage is a full-service moving company that can handle your next move from start to finish. Take advantage of our expert packing services, which protect your items and your back from heavy lifting. Have less room than you though at your new place? Let us store your items while you get everything situated.
And, of course, we transport your items to your new location and remove the boxes that same day so you aren't left with anything more to do than get settled in your new place.
Tour Our Storage Facility, Get a Quote & More!
Whether you want to check out our storage facility, get a free estimate from us or ask questions about our process, our New Jersey movers are available to assist you. Call us at (973) 227-5250 to learn more about what we offer, or get in touch using our online contact form. We look forward to making your moving day a breeze!