Moving and Storage in Chester, NJ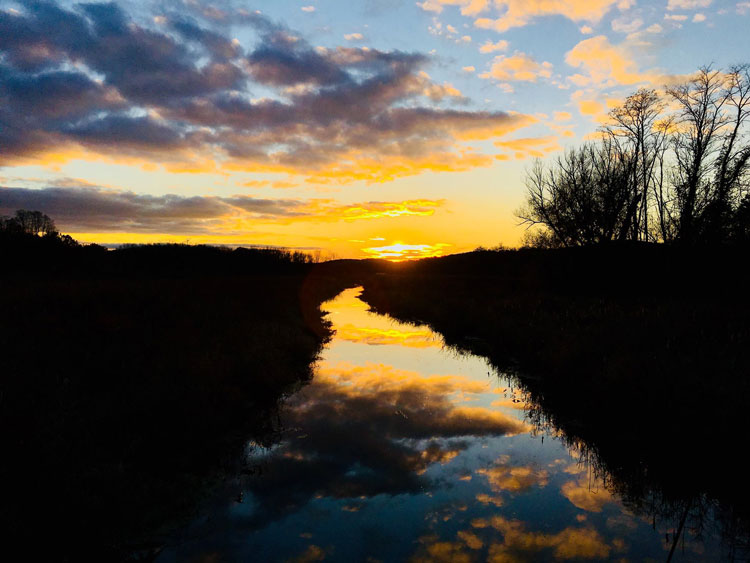 The borough of Chester, NJ is named after the township that surrounds it, which in turn is named after Chestershire in the UK. Notably, it is surrounded by the township, making it one of a few "doughnut communities" in the state.
This borough, and its accompanying township, are surrounded by dense forests and hiking trails. It was voted one of the top 10 most beautiful areas in the state of New Jersey, and there are several state parks close by.
Black River Country Park and Hacklebarney State Park have received special mention as being great for both hiking and observing the fall colors. Willowwood Arboretum, run by Morris County, provides a more "manicured" scene for hiking and picture-taking. It has plenty of flowers, walking trails, and meadows to enjoy.
In 2010, there was talk of a vote for merging the borough back in with the township, but the measure did not pass. Future attempts may be made. The original division came about because the people in the rural areas of the township did not want to pay for the public water and sewer expenses of the more densely populated center, and to this day, the borough mostly uses city water while the rest of the township prefers septic and well systems.
Moving to Chester is a great way to escape the never-ending rush of a big city and enjoy plenty of wildlife. Here at Tiger Moving & Storage, one of the leading Chester NJ moving companies, we make the process easy. We offer everything from full-service moving to basic truck transport, so you'll have no trouble finding the perfect level of service for your needs.
As longtime movers, Chester NJ residents know that they can count on us to keep their items safe and get the job done on time. We also offer business moving services, so you can bring your office equipment to a new branch without a problem. If you don't have room for everything, there's no need to worry – we also offer business storage in Chester, NJ in our climate-controlled units. These units also accept personal items for storage.
Chester, NJ is a borough surrounded by Chester Township
The entire area has plenty of forests and hiking trails
Many parks exist that make it easy to enjoy the landscape
The borough is on city water and sewer, while the township typically uses wells and septics
If you need to move in a hurry, you won't be stuck trying to transport your heavy furniture on your own if you call us here at Tiger Moving & Storage. We can take care of your needs even with short notice. Of course, we're happy to schedule your move far in advance, too. Just contact us today to learn about all of our options for both moving and storage in Chester, NJ.