Moving and Storage in Tenafly, NJ
Tenafly, NJ is a suburb of New York City, and this makes it a popular place to live for those who work in the city. It began with land grants given to David desMarets, also known as Demarest, way back in 1677, and gained its borough status in 1894. Tenafly remained a farm town until the 19th century, when its focus became more diverse. Now, it is mostly a residential community and is home to almost 14,000 residents.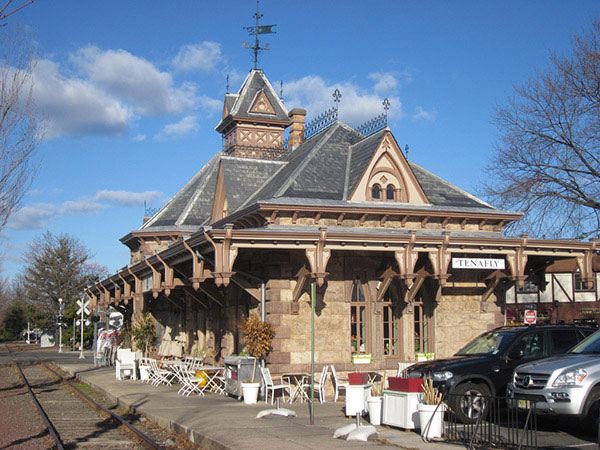 Moving to Tenafly
Whether you're coming here from out of state, or have lived in NYC and want access to lower rents, we can make your move as easy as possible. We offer multiple moving services to meet your needs. Simple moves include loading up a truck, driving it to your new location, and unloading it. We are also one of the best full-service moving companies Tenafly NJ has servicing the area, and can handle your packing and unpacking as well.
If you're downsizing your home, you may wonder what to do with all of the extra items. When your goal is to stay in Tenafly forever, it makes sense to sell or give them away. However, if you expect the downsizing to only be temporary, it's smarter to store the things that won't fit into your new home. Then, our storage service is exactly what you need. It'll save you from having to look for storage Tenafly NJ facilities, and since the transport will be done by us, you won't have any trouble getting your things to the storage unit.
Tenafly is a residential community close to New York City
We normally serve this borough and the surrounding communities
We offer storage service for your extra items
You can get a variety of moving services from our company
Get a Moving Quote
It's easy to get a quote from us here at Tiger Moving & Storage. Just give us a call or fill out the form on our site. If you have any questions about which moving services are right for you, feel free to talk about your needs with our representative. We'll be glad to suggest the perfect options for you. Then, we'll put together a quote for a package that fits your needs, budget, and time frame.