Moving and Storage in Mountain Lakes, NJ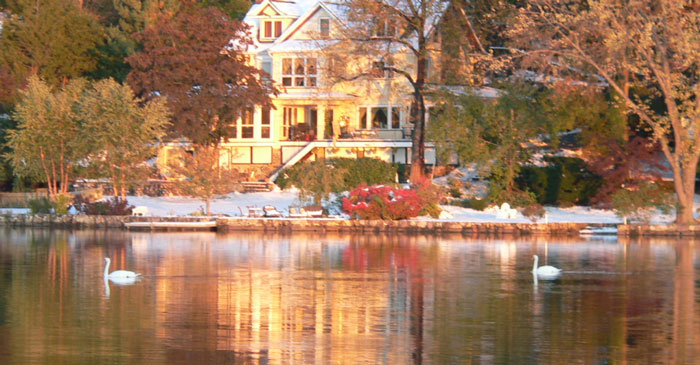 Do you sit up at night wondering who's the best moving and storage service provider between the Big Apple and the City of Brotherly Love? If you've been searching for high-end professional moving and storage companies in Mountain Lakes NJ, your search is over. If you need expert level packing professionals for that upcoming big move, look no further- because Tiger Moving & Storage are the leading Mountain Lakes movers in NJ.
Moving
Reliable movers in NJ for years, Tiger Moving & Storage is your go to local moving and storage leader in Mountain Lakes NJ. Whether you're relocating locally or leaving the area, Tiger is a short and long distance moving company that you can trust. If your move is for home or business, Tiger Moving & Storage features the finest professional moving services delivered by the most well trained and best equipped movers in the area.
Storage
If you're looking for long-term or short term storage solutions, Tiger Moving & Storage can accommodate you. With professional grade facilities and top-notch moving and storage capabilities, your valuables will be stored safely and securely. Our storage warehouse facilities come with a wide array of advanced features such as advanced security, temperature control, weather tight finishing, and excellent customer service. Whether you're storing furniture, office supplies, or fragile family keepsakes, Tiger Moving & Storage is your go to safe and reliable storage company near Mountain Lakes NJ for all of your storage needs.
Packing
Everyone dreads moving day. In today's busy world, few people have time to find clean and sturdy boxes and packaging, carefully sort everything, and then attend to every minor detail that goes into safely moving heavy appliances, furniture, and other important valuables. At Tiger Moving & Storage, we are happy to take care of the entire move for you. Our team of packing and moving experts will take the dreaded chore of packing and moving and make it a breeze for you and your family. We will pack your belongings with professionalism and care and deliver them at the time and place you choose. Tiger Moving & Storage is the only Mountain Lakes NJ moving company who covers all the basics, and we do it with our very own "job done right" guarantee.
With Tiger Moving & Storage you get:
Fast and professional moving & storage services
Timely packing and moving services
Top quality, full featured storage facilities
Long or short term storage
Competitive prices
One of the top rated Mountain Lakes NJ storage companies
If you're looking for the most reliable moving companies with storage options in Mountain Lakes, get in touch with Tiger Moving & Storage, and leave the heavy lifting to us!