Moving and Storage Solutions in Little Falls, NJ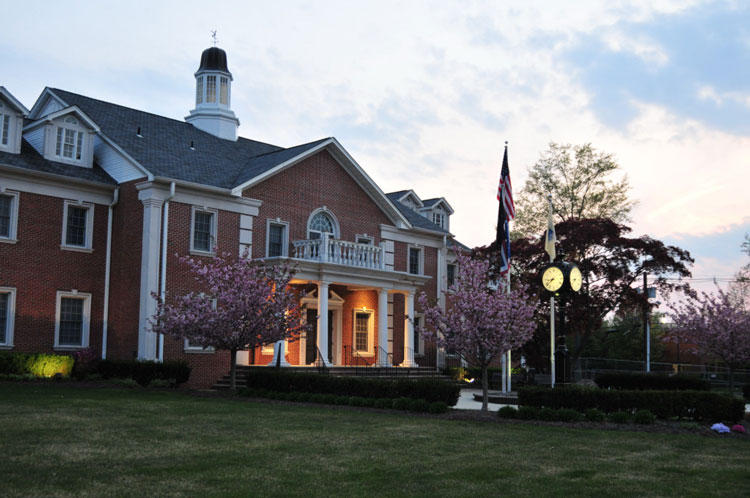 Little Falls was named after a waterfall that existed around the time of its founding. This fall was created by a dam that was on the Passaic River, which ran through the town. Now, only vestiges of these features remain, but the name has been retained as a nod to the area's history. Some of these former-river areas are now designated greenways.
The town is subdivided into three basic areas: Downtown, Great Notch, and Singac. Long-time residents tend to refer to the Downtown area as "the center of town." Singac is the area that borders the Passaic River.
Only about 14,000 people live in Little Falls, but thanks to its proximity to New York City, it has easy access to several huge freeways as well as bus and train service. Public transportation provides easy access to the big city as well as to points in New Jersey.
Moving
NJ moving and storage service in Little Falls is easy to obtain thanks to companies like Tiger Moving & Storage, which provide packing, trucking, unpacking, and storage services to those looking to go to new homes. The easiest way to move is to go for the full suite of services, so you don't have to fuss with boxing things up or unpacking them. This is a great option if you need to do a sudden move. We're one of the few moving companies Little Falls that can handle moves on short notice.
If you're taking a bit longer to move, you may want to pack your own things. In that case, Tiger can provide the moving containers so you don't have to worry about coming up with them all. It can also take some of your things to its storage facility, so you don't have to try to fit everything into your new location. Even if you just don't want to have to unpack everything at once, you can use our storage service to give yourself more time. There's no need to look for outside storage companies in Little Falls when you choose this option.
To get a quote for your move into or out of Little Falls, NJ, just contact us here at Tiger Moving & Storage. We can also schedule your move right away.