Moving and Storage in Hillsborough, New Jersey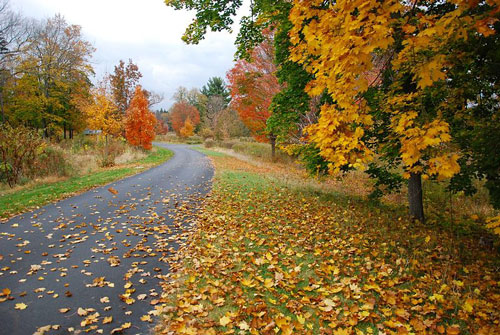 Hillsborough Township, New Jersey, is a bustling community of 38,000. It's located about 50 miles from both New York City and Philadelphia and was named by Money magazine as one of its Best Places to Live in America in 2007 and 2013.
Hillsborough is well known for its Duke Farms, a 2,740-acre property that is open to the public. With its proximity to two of the country's largest metropolises and suburban recreational options, Hillsborough is a popular destination, especially for young professionals with small families. It's a community that Tiger Moving & Storage knows well.
At Tiger Moving and Storage, we provide a range of moving and storage services in Hillsborough NJ designed to help ease your move to Hillsborough Township. Our company is a family-owned and family-operated full-service moving company based in northern New Jersey. We have a long history of serving people moving to and from Hillsborough Township and the surrounding communities, and pride ourselves on exceptional moving services with a personal touch. 
Whether you need local movers in Hillsborough NJ or long distance movers in Hillsborough NJ, let our team help you with personalized service and care for your valuables. Our Parsippany, NJ storage facility is the perfect way to ease your transition to a new home.
We also provide packing and unpacking services. Our moving team is licensed and fully insured. We used the highest quality packing materials, label your cartone, and even provide same day removal of unpacked cartons. Let us help take the stress out of moving — we're the experts!
We're flexible and accessible, unlike some moving companies in Hillsborough NJ. We're ready to serve your move whether it's scheduled far in advance or a spur-of-the-moment move that requires fast response.
When you're thinking about moving to Hillsborough Township, consider Tiger Moving & Storage because:
Our moving services are top-notch, getting you where you need to go whether it is local or long distance.
Out storage facilities are climate-controlled, secured and accessible to major highways.
We have highly-trained packers ready to help you pack and unpack your belongings, making the moving process as smooth as possible.
Learn more about how Tiger Moving & Storage is the right choice for your family or your real estate clients, with complete packing, moving and storage solutions, by contacting us today.