Moving and Storage in Wayne, NJ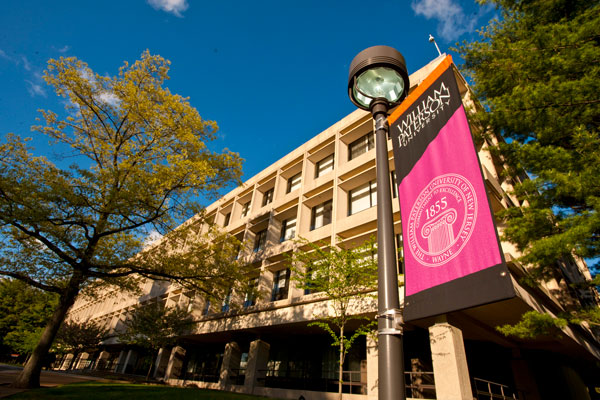 Wayne, New Jersey is just 20 miles from Manhattan, NY, so it's a popular destination for those who work in the larger city. It is also home to William Paterson University, which has almost 9,000 undergraduates and about 1,400 postgraduates. The town hosts a police academy and a public safety academy (offering firefighter and EMS training), too.
Thanks to the educational institutions, many people move into and out of Wayne on a regular basis. Others move in to stay, since it is close enough to Manhattan to commute, yet far enough away to get away from the bustle of New York when it's time to relax. Bus and train service makes it easy to commute.
Moving
Whether it's time to move into Wayne, or time to leave the university and explore the rest of the world, you'll have no trouble when you use the best moving companies Wayne NJ has to offer. Tiger Moving & Storage is chief among these thanks to its top-notch service and care for you and your items. We offer a wide variety of service levels to fit your needs and budget.
Storage
It is common to end up with too many items to fit into a new home, especially if you've been at your old location for a long time. We help with this by offering public and business storage in Wayne NJ for those who have contracted with us for their move. With this option, we drive your extra items right to our facility.
Takeaways
Wayne, NJ is a favorite location for people looking to commute into New York City.
Wayne also has a university, and many students move into town for easy access to the school.
Tiger Moving & Storage makes it easy to move in or out of town with a variety of service levels.
Tiger Moving & Storage gives you an abundance of extra space, making storing your extra items simple.
Call Tiger Moving & Storage Today
We offer all of the moving and business and public storage services you need to make your transition to your next home as easy as possible. Whether you just want someone to load up and drive the moving truck, or you need us to pack and unpack everything for you as well, we stand ready to help. Thanks to our storage service, you don't even need to worry about having enough room for all of your belongings in your new location. Just give us a call or fill out our online form to get a quote for all of your moving needs.