Mahwah, NJ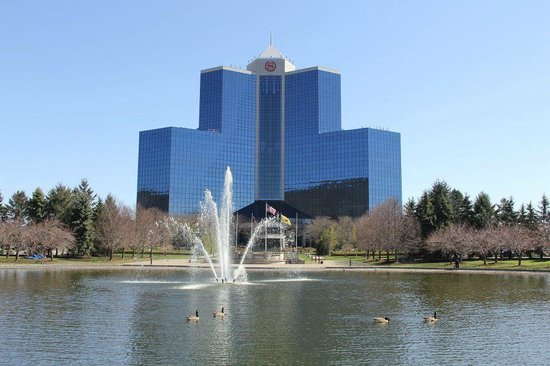 Mahwah is a growing, diverse township located close to New York state lines. The township is home to the Ramapo River, and is often called "Bergen County's Parkland" for its several state and county parks. If you're looking to move to this beautiful New Jersey town, Tiger Moving & Storage has your back. We offer the full range of moving, storage, packing, and unpacking services and products to get you from your current residence to your future home efficiently and affordably. When you're looking for the best moving companies in Mahwah NJ, Tiger tops them all.
When it comes to moving all of your valuables, Tiger takes care of everything. We offer the best moving equipment in the industry. Our personnel are fully trained and highly professional. We offer top notch furniture protection and moving services both locally and long distance. Best yet, our rates are always extremely competitive and our moving pros are all fully licensed and insured.
Storage is incredibly useful regardless of the proportions or locations of your current and future homes. Whether you're downsizing to save money, or are looking for safe and more secure storage for your valuables — Tiger's Mahwah storage facility has everything you need. Our storage facility is accessible from all of NJ's major highways. We offer a safe, secure and fully weather-sealed storage environment with climate control and security provisions for full protection from weather and other hazards all year long. Our storage vaults are 100% containerized for complete protection from temperatures, wind, water, pests, and dirt- and our competitive rates are designed to fit within your budget.
Packing and moving is a huge job. It's stressful, and if you happen to damage your furniture or valuables during transport- you really don't have any recourse. With our packing teams and services, you get the industry's best packing and moving professionals to pack and move your belongings using time-tested best practices to pack, move, and unpack your valuables in the safest and most efficient way. You'll get trained packing pros using the best materials, accurate labeling, and same-day removal of packing materials and empty boxes.
Tiger Moving and Storage in Mahwah will provde:
Here at Tiger Moving & Storage in Mahwah, NJ, we aim to complete your move quickly, efficiently, and affordably. To learn more about our all-inclusive relocation products and services, call or click today.