Moving and Storage in Gladstone, NJ
Gladstone, named after British Prime Minister WIlliam Ewart Gladstone, is home to the beautiful Natirar Park, the adorable Bluebird Farm Alpaca Farm and the lovely Gladstone Tavern. It's a perfect spot for families or individuals looking for a change of pace and a new atmosphere. Whether you need full service, top quality moving, and storage in or around Gladstone NJ, Tiger Moving & Storage has you covered. We offer the full range of packing, moving, unpacking, and storage products and services. Few other moving companies in Gladstone NJ have the full range of services, top quality storage facilities, low prices, and professionalism that you get with Tiger. Time and time, again, our customers say that Tiger is the best moving company in Gladstone NJ — and we strive to prove it with each new move.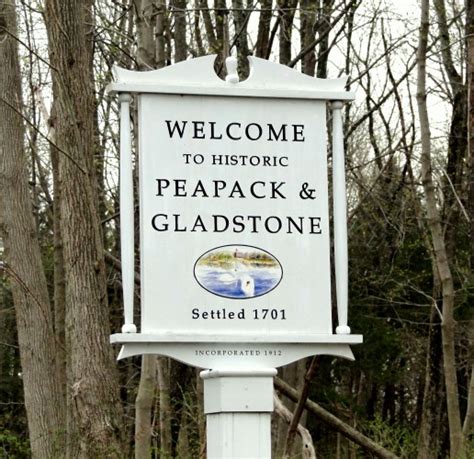 When it's time to make your big move to, from, or within Gladstone, NJ, you'll want to go with the experts. Tiger Moving and Storage takes care of everything you need. Our moving teams use time-tested moving techniques, best practices, and equipment to make sure that your belongings get there in the same condition they left in. We provide moving services both locally and long distance. Best of all, our rates are highly competitive and our moving teams are fully licensed and insured.
When it comes time to make your big move, packing takes an enormous amount of planning and work. Then unpacking after lugging everything from point A to point B is absolutely exhausting. That's why Tiger takes care of everything for you. Not only do we move and store your belongings, but we can pack, unpack, and clean up when the move is complete. We use the best containers and supplies in the industry to pack and relocate your belongings. And you know everything will get where it needs to be with proper labeling and professional packaging methods.
Everyone needs storage for their valuables at some point in life, whether it's in conjunction with a move or not. Here at Tiger Moving & Storage, our storage facilities are fully weather sealed and secured to make sure your belongings are kept safe any time of year. Our storage facility is easily accessible from all of New Jersey's major highways. Our units are temperature controlled to preserve even the most delicate of items, and we provide special containers for various storage needs. Our prices are always competitive, and our staff always make sure your storage experience is the best.
We want to make the move simple and stress-free. With Tiger Moving and Storage in Gladstone you get:
With Tiger Moving & Storage, you can rest assured that your move will be easy and affordable. No matter what your moving and storage needs, we've got you covered from here to there. To learn more about Tiger's Gladstone moving and storage service, get in touch today.