Bernardsville, NJ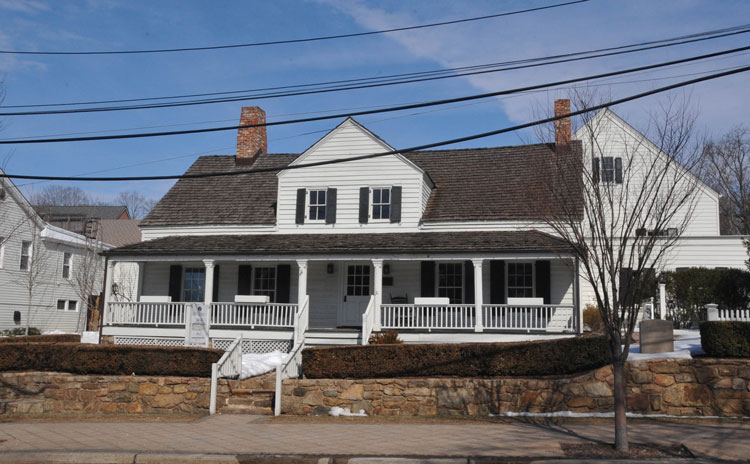 Bernardsville, NJ is a borough in Somerset County. It was named for Sir Francis Bernard, 1st Baronet, who was one of the governors of the Province of New Jersey during colonial times. Interestingly, the name of the town is properly pronounced with the accent on the first syllable: BERN-ards-ville. Those who move here will need to remember this, lest they seem like tourists.
This area hit its stride after the Civil War. At that time, many wealthy people came from New York. They originally set up summer homes here, but eventually, made the area their permanent home. Its Somerset County location makes it a great base for modern residents who want to commute into the Big City. A train run by New Jersey Transit takes people to and from Bernardsville and several New York City stops.
Several small businesses move to Bernardsville for access to its residents and proximity to New York City. Therefore, Tiger Moving & Storage offers business storage in Bernardsville NJ as well as storage for families and individuals. This makes it easy to complete a quick move even if you don't know where to keep everything yet. Choosing a climate controlled storage unit in Bernardsville NJ ensures that nothing will be damaged by temperature extremes or humidity.
Moving companies in Bernardsville NJ are also used to dealing with varying time frames for changing locations. Therefore, you can book a move with Tiger Moving & Storage far in advance or call with relatively short notice. Tiger will make sure that you get where you need to go, when you need to get there, without any undue difficulty. If you choose their top service, they'll even pack and unpack your things for you.
Bernardsville came into its own after the Civil War, when New Yorkers began to move in
The name of the borough is pronounced BERN-ards-ville
There is train service available from here to several stations in New York City, making commuting easy
Tiger Moving & Storage offers services here for businesses as well as individuals and families
To get a quote from one of the best of the moving companies Bernardsville NJ has, contact us here at Tiger Moving & Storage. We'll be glad to discuss the options and help you choose the one that's best for your needs.