Moving Tips & Advice for Your Upcoming Move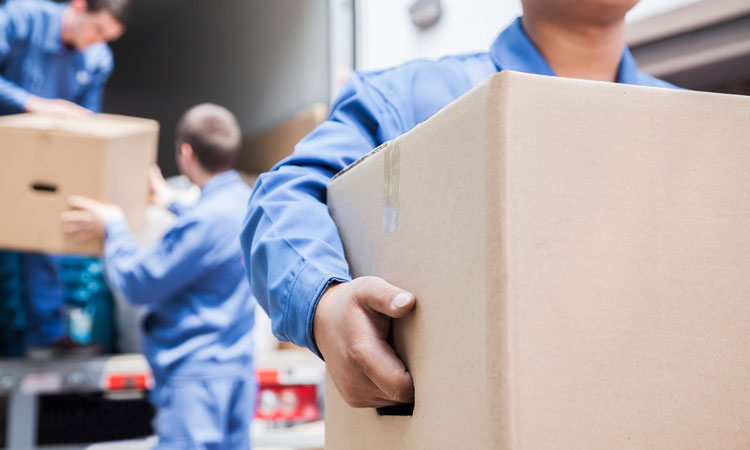 Tiger Moving & Storage manages every aspect of your move for a seamless transition. In order to better prepare our customers for what may happen on moving day, we've compiled a list of some of our most helpful moving tips and advice.
When Your House Goes on the Market
Clean and organize all rooms, closets, the garage and the basement.
Begin packing items you don't use very often—great places to start are the basement and the attic. Be sure to label boxes and store them where they won't be in the way.
Get rid of items you no longer need or use: have a garage sale or donate items to charity.
Contact moving companies to coordinate services and get a written estimate to move your remaining items. Confirm the date with your movers!
Four to Six Weeks Before Your Move
Continue to pack items you don't use on a daily basis. If Tiger Moving & Storage is helping you pack, contact us for the best ways to prepare your house for the move. Don't pack vacuums or other cleaning supplies until everything has been removed from your house or office.
Cancel any household or office services that you use, including gardeners, pool maintenance companies, cleaning companies, etc.
Two Weeks Before Moving
Call utility companies to disconnect the utilities at closing. Utilities can also be transferred to the new owner at this time.
Contact the telephone, internet and cable companies to discontinue or transfer your service. Be sure to provide them with a contact number that won't be disconnected during the moving process.
Do the reverse—contact the utility, telephone, internet and cable companies to begin service at your new residence or office location.
Notify the post office of your move. Be sure to include new contact information and the date the new information becomes effective.
Contact any subscriptions—think magazine or newspaper—to inform them of your move and change your delivery address.
Start a box or container of essential items that you'll need immediately at your new location. These could include toiletries, cleaning supplies, linens and a change of clothing until your items can be unpacked.
One Week Before Moving
Confirm that your closing is still on track.
Verify your moving date with Tiger Moving & Storage.
If you've decided to pack yourself, clean each room thoroughly.
Cancel or transfer homeowner's insurance coverage.
On Moving Day
Do a thorough walkthrough of the house, opening all closets and cabinets to be sure you haven't left any items.
Keep the keys to your new and old home handy at all times.
Have your essential items box labeled and packed last for easy identification and access.
Need More Moving Advice? Get in Touch With Us!
Get more moving tips and additional information about your move by calling Tiger Moving & Storage at (973) 227-5250, or submit our contact form. We look forward to making moving day as stress-free as possible!