Moving and Storage in Summit, NJ
While the prospect of moving to a new home or office can be exciting, the transition is not always easy. If you want to make sure that your belongings are handled with care and that the exercise is done in time, you should consider hiring expert level moving professionals. Whether you plan to move to or from Summit, Tiger Moving and Storage, one of the leading Summit NJ movers will ensure that your move is seamless and stress free.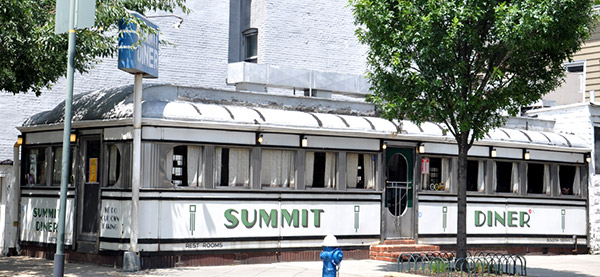 Moving
Tiger Moving and Storage specializes in offering quality moving services for both domestic customers and business owners. Whether you plan to move to a new state or within Summit, you can be sure that by hiring us you will be working with one of the top Summit NJ moving companies. We have a wealth of industry experience to ensure that we deliver the services you require with a personal touch.
Storage
Once you discuss your needs with us, our experts will ensure that your belongings are stored in the proper way. We have a variety of storage units with a great range of advanced features to ensure that we can store huge appliances, furniture, office and home supplies as well as delicate collectibles. No matter what you want to store or the period over which you want it stored, Tiger Moving and Storage will protect it from weather and wear. The quality of our services is exactly what you expect from a leading and professional storage company near Summit NJ.
Packing
The best moving companies in Summit NJ should offer much more than just moving services. Making sure that your personal items are protected from damage starts with choosing the right boxes and packaging materials. Tiger Moving and Storage has the expertise required to make this least favourable chore both interesting and ensure that it is done quickly.
With Tiger Moving & Storage you get:
Qualified and experienced personnel to handle your move
Storage for a wide range of items
Superior customer service that meets your needs
Competitive prices
Moving services that protect your belongings from theft and damage
When looking for the best summit movers in NJ to work with, there are a few factors that you should be mindful of. Apart from the excellent services they offer, a good moving company will be licensed and insured. They should also offer guarantees for the work they do. Over the years that we have been in operation, Tiger Moving and Storage has built and maintained a reputation of reliability and professionalism. Today, we offer affordable moving services that match the expectations of our customers in Summit. Kindly visit our website to get a quote and take advantage of the quality services we have become known for.