When you move, you may find that your new home doesn't have room for all of the things you want to keep. Even if you have the space, you might not want to have to deal with getting everything into place all at once. For both of these situations, you have an easy way to take care of your items: Use our storage service. Here are five big advantages of our service compared to others:
1. Our Storage Facilities are Easily Accessible From All Major Highways
You won't have to find your way down miles of back roads when you use our service. Instead, you can reach it from any of the area's major highways. This makes it as easy as possible to get to and from our facility regardless of your new location.
2. We Provide a Safe and Secure Environment
Thanks to security features like cameras, fencing, and security guards, you won't have to worry about your things getting stolen while they're in storage.
3. Our Units are Climate Controlled for Year-Round Protection
You won't have to worry about heat, humidity, or freezing destroying your stored items. This is essential for a surprising number of item types, ranging from upholstered furniture to newspapers. Without climate control, such items would quickly mold, and anything that can expand or contract would be damaged by temperature swings. We ensure your items withstand the test of time in our facilities.
4. We Have Containerized Storage Vaults
These are sealed containers that sit inside of our warehouse until you need access to them. This arrangement stops random people from gaining entry to your storage unit, thereby helping to prevent theft and snooping. It also makes it easy to load and unload – everything is done at your location, and then the entire container is moved to our facility. There's no need to go anywhere else for portable storage NJ.
5. We Offer Affordable Rates
You won't have to make hard decisions about whether or not it's worth it to keep some items when you use our storage options. Our rates are affordable enough to allow you to choose based on whether you want those things, not whether you can pay for storing them.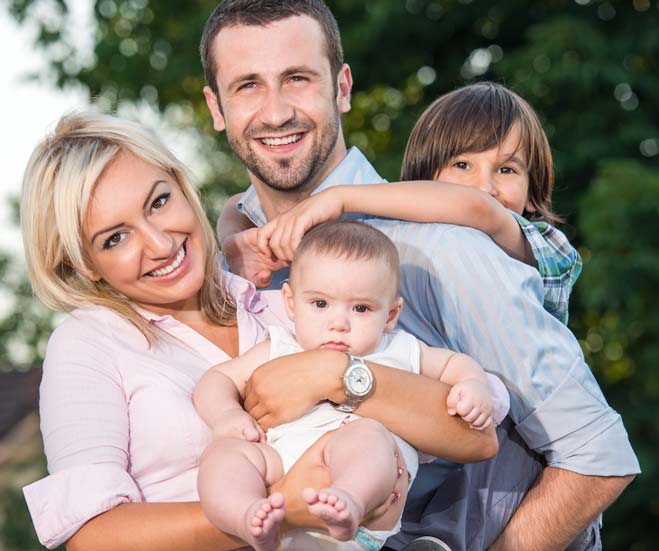 Our storage service is not a self-storage facility. Instead, it is a service available to those who use our moving services. This has many benefits, including ensuring that there will be space available, improving security, and making it easy to have your items brought to and from the units.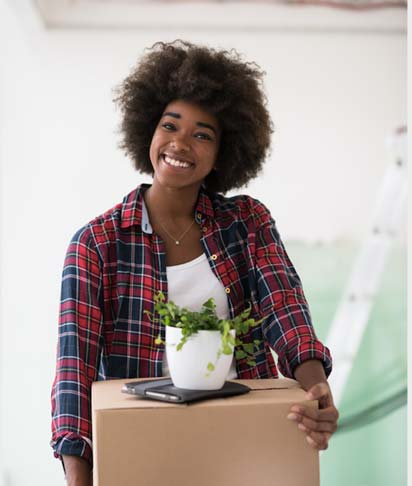 The most convenient way to use our storage service is to set everything up at the time of your move. Then, we can just move everything you want to store over to the unit at the same time we're moving your other items. When you decide you want to bring your stored items to your new location, we can take care of that moving, too. With us, you don't have to pack the container yourself, either. Everything will be taken care of seamlessly since we're one of the only full-service storage companies in NJ.
It's easy to get to our storage facilities via major highways
Our units are safe and secure
We have climate control
Our storage vaults are containerized
Our rates are affordable
We are not a self-storage facility – we serve those who use our moving services
We can move your items to and from the facility, so you don't have to do anything on your own
To learn more about this great storage option, just contact us here at Tiger Moving & Storage. If you're looking for "storage companies near me," we're the one to call if you're in the counties of Monmouth, Bergen, Union, Morris, Essex, parts of Passaic, or parts of Sussex in New Jersey.