When it's time to sell your house, your move is only one of the many things that need to be handled correctly. In order to get the best possible price for your old house, you should be sure to carry out some ideas on how to increase home value for appraisal or to get better offers from buyers. Here's how to add value to your home on a budget:
Make it Look Better
The appearance of a home sometimes doesn't make much of a difference to its appraisal value, but it is a huge factor in whether or not people will actually want to buy it. Therefore, care should be taken to beautify both the inside and outside of the home. In most cases, you won't even need to make a big investment.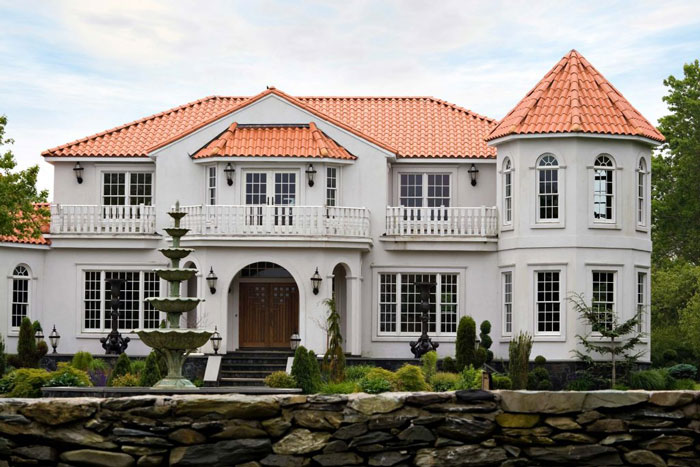 First, eliminate all clutter from the house. An appearance of clutter or dirtiness is off-putting and will reduce what people are willing to bid. In some cases, they may choose not to make an offer at all.
Then, consider updating any highly dated elements. This doesn't have to be expensive. In fact, NerdWallet says that a minor kitchen remodel will recoup more of its cost than a major one.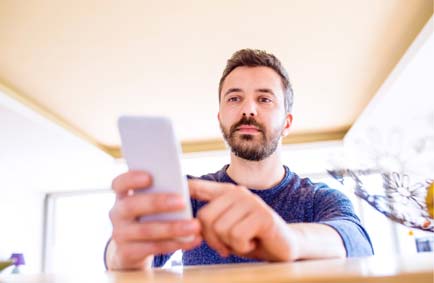 Remember the exterior. Many people wonder, "Does painting exterior house increase home value?" The answer depends on what the original paint was like and which colors you choose for the new layer. Replacing clearly-worn paint with a fresh, neutral shade surely will improve its ability to get high offers.
You should also pay attention to the landscape. Get rid of any "scrub" trees or dying bushes, mow the lawn, and remove any junk.
Make it Low Maintenance
When people look at houses, one of the things they consider is how much work will be needed to maintain them. Replace the things that are old or worn enough to be in danger of breakdown, consider items like the water heater or even the roof. Buyers will appreciate not having to worry about these items.
Improve its Efficiency
With today's environmental concerns, improved efficiency will appeal to more than just the cost-conscious. Try enhancing insulation as a low-cost improvement. If you'd like to do more, go for double-paned windows. Some suggest adding solar panels as a full-bore efficiency improvement, but here in New Jersey, there may not be enough sun to make it worthwhile.
Make it Bigger
A bigger house is almost always worth more, so expanding it will surely raise its value. Whether it'll raise it enough to make it worth investing in such a large project depends on your local market, so if value is your main goal, be sure to first talk with a real estate agent familiar with your specific neighborhood. An agent will be able to estimate how much of an increase in the selling price you can expect.
Make it Smarter
In some areas, there is a definite desire to have a "smart home." This coincides with an interest in safety-related hardware. Combine the two by adding computerized or Internet-enabled door locks, fire detectors, and extinguishers, carbon monoxide detectors, and similar equipment.
There are several easy options vying for first place as best home improvements to increase value. These include cleaning up, repainting, and improving the landscape.
Put people's minds at ease by replacing aged infrastructure so they don't have to worry about it.
Improving the house's efficiency will attract environmentally-concerned buyers.
A larger house is almost always worth more.
Techies will love a smart home, especially if the high-tech improvements are safety-related.
Decluttering is much easier when you don't have to do the work, and when you have a place to put everything you want to keep. Take care of both with Tiger Moving & Storage's packing, moving, and storage services. Contact us today to get a quote.