Thanks to technology, moving can be made less stressful than ever before. Many things can be done with smartphone apps, saving you from having to call multiple service providers or make a ton of trips to various stores and outlets. Here are six apps that we recommend to make your move easier:
Updater – Updater calls itself "America's favorite moving app." This app helps you update your address for your magazine subscriptions, utilities, and other accounts. Uniquely, it is available on an invite-only basis. Ask for one from full service moving companies, your new apartment manager, or a similar source.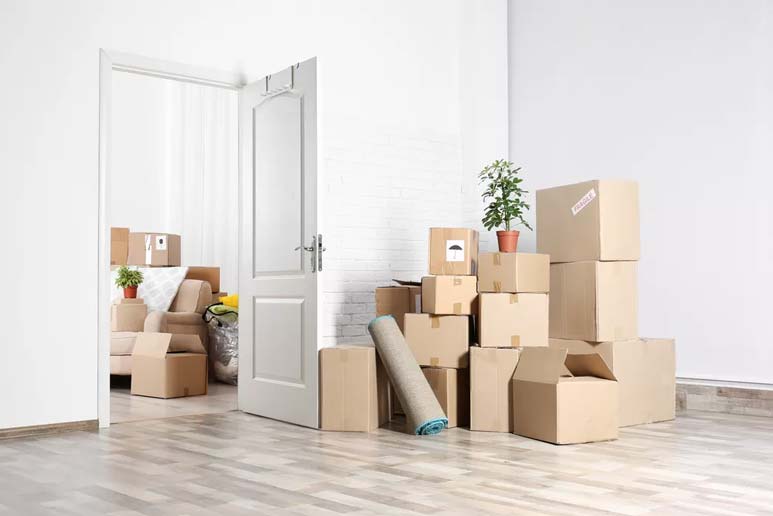 Handy or TaskRabbit – These apps make it easy to find house cleaners, handymen, painters, and other contractors. Hiring such professionals lets you focus on the actual move instead of the preparation of your new or old home. Handy works on both Apple and Android phones.
Letgo or OfferUp – Both of these apps let you place classified ads to get rid of your unwanted items. Just take a picture, write a short description, add the price, and upload! Start early enough, and when you search for "moving companies near me," you'll have a lot less stuff to include in the quote.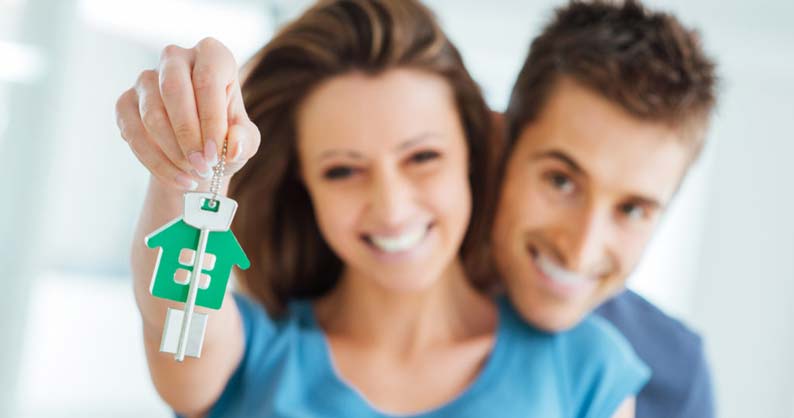 Magicplan – If you're having trouble visualizing how to set up your furniture and other large items at your new location, Magicplan has you covered. Use your tablet or smartphone to run this app and place virtual furniture on your floor plan. You can even upload a picture of your actual home for a realistic virtual representation of how things will look.
Postmates or Peapod – These apps let you order groceries or restaurant food over your phone even if your favorite establishment doesn't have its own delivery service. If you're too tired from moving to want to cook for the first few days in your new house, these apps are for you. Postmates has the highest rating on iTunes, so if you're new to these apps, try that one first. Both also offer an Android version.
KeyMe – This revolutionary app lets you get copies of keys made by just uploading a picture of the original. When you do so, the company will make your copies and mail them to you. The app also lets you set up a system where you can get a spare key produced at one of the company's physical kiosks just by using the kiosk's fingerprint scanner.
Takeaways:
Whether you're planning a move or are already in the process, these apps can make many parts of the process easier.
They all work on both iOS or Android, and in most cases, you can just go to the appropriate download store to get them.
For Updater, be sure to talk to us here at Tiger Moving & Storage to get an invite.
Apps that offer services or products will charge for the services themselves, but it costs nothing to download the software.
When it's time to move, there is one other thing you need to do: Call us here at Tiger Moving & Storage or fill out our online form to get a quote. Having us do the actual moving of your belongings will take away more stress than any app. You won't even have to worry about what to do with extra items thanks to our moving and storage service, and you won't have to search for separate storage companies near me.
You'll be able to rest assured that your items will be properly taken care of throughout the transport process. If you choose our full-service moving option, you won't even have to pack or unpack. How's that for easy and stress-free?