Moving to a new location is challenging, especially if you have kids. Not only does such a change take a toll on children's stress levels, but it also requires extra planning on the part of adults. One of the things that you need to consider when looking to move is where your children will go to school. Here's how to research schools when moving: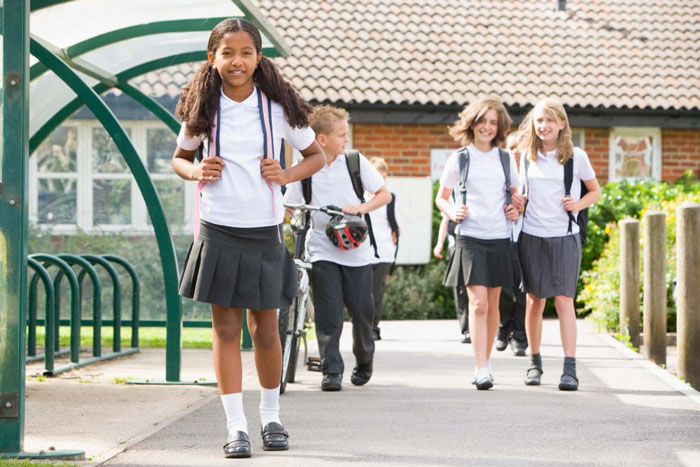 When to Look for a Good School
If at all possible, you should look for a good school in the general area of your destination before you actually move. In some cases, you'll find that the boundaries of a specific school's area only encompass some of the streets in a neighborhood, but not others. Alternatively, neighborhoods that are right next to each other may send their kids to different public schools. In these cases, you want to get into a house that is in the better school's range if you can. You may find that moving just one street over will make all of the difference in this regard.
Finding the Best Available School
Regardless of when you look, you'll find several resources available to aid you in your search for a good school. Thanks to the internet, you can do most of the preliminary research from the comfort of your desk or sofa.
Check out GreatSchools.org to get the scores of most or all of the schools in your area. It's considered the best website for school ratings. Their ratings cover a wide range of child-oriented educational institutions, ranging from public schools to private academies and alternative learning organizations.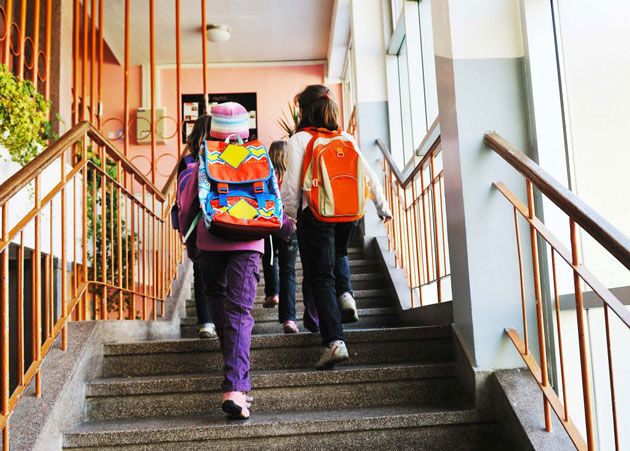 Notably, Great Schools doesn't just rate schools according to their scores on standardized academic testing, though that does form a large part of each school's grade. The organization also rates schools for things like diversity, economic levels, and how each of their demographic groups do compared to the others that are present at the schools. This makes it easier to find the best school for your child in particular.
Great Schools' diversity rating doesn't just involve racial classes. It also includes languages spoken, learning disabilities, and income levels. This granulation lets a searcher get a very good picture of a school just by pulling up its information.
As when searching for the best of anything, it's also important to get first-hand accounts of what each potential school is like. This can be done by looking on forums like City Data, where people talk about what it's like to live in specific places. If you have time, you can also talk to your potential neighbors and see what they think of the local offerings. In some cases, you can find out things that aren't as readily listed online.
Depending on the age of your child, you may find that talking to local children is also useful. It's typical for many kids to say that school "sucks" regardless of its actual quality, but if they're old enough, you may be able to find out valuable details as well. Be sure to gently press for more information if you initially get a one- or two-word response.
Try to start your research before you move. You may find that moving one or two streets over from where you originally planned will make a huge difference in your children's schooling.
Use GreatSchools.org to get a quick, but comprehensive, overview of the local educational options.
Ask your future neighbors and local kids about the schools if you get the chance.
Now that you don't have to ask how to find a good school for my child, you can concentrate more on the move itself. Contact us here at Tiger Moving and Storage to take care of the logistics!