Moving to a new home? Then you'll need to know how to choose a local moving company in New Jersey – someone you can trust. Packing up all your belongings and moving to a new home is no easy task. Aside from dealing with literal baggage, it can be challenging to deal with emotional baggage, especially if you've lived in your previous home for a long time. Now is not the time to hire your neighbor's son (save that for raking yard work). To help lighten the load, and keep your prized possessions safe, trust in the pros.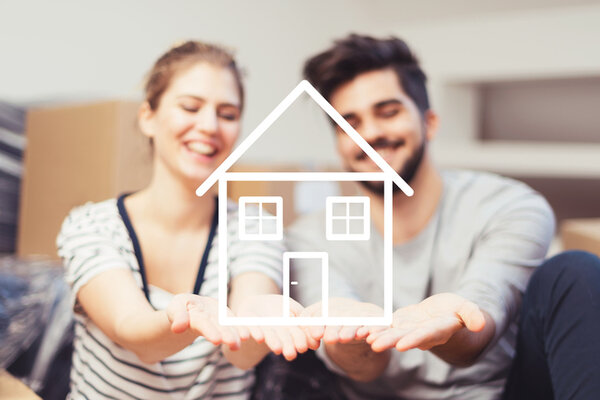 But before you start searching: "local moving company near me" and end up hiring the cheapest mover your find, do your due diligence. Keep these tips in mind for a safe, successful move.
Read Between the Lines
Online reviews are helpful to get a sense of how well the company has served clients in the past. But don't stop at the 'star ratings,' be sure to look through their testimonials and reviews. And don't forget to check out the Better Business Bureau for a final stamp of approval and check for any outstanding complaints.
Check License and Background
Professional moving services will include ensuring your items remain intact during transportation, and in the case of an accident, compensation for your loss. Any NJ residential moving company must have a state license to operate within the Garden State. And they should be more than happy to show you proof. If you're researching cross country moving companies, you'll need someone who also has a unique license number issued by the U.S. Department of Transportation.
How Long Has the Moving Company Has Been in Business?
The greater the longevity, the greater the experience and chances for a professional and honest business. Look into how long the moving company has been in business and you'll have a better idea of their ability to pack, move and deliver your possessions safely.
Ask for A Comprehensive Moving Estimate
Sometimes you don't realize how much thought and time needs to go into packing and moving until you're neck-deep in bubble wrap. To avoid frustrations and unexpected expenses, an experienced NJ local mover should be able to provide an accurate and comprehensive quote for your move. Find out what their rates include, for example, are fuel charges included? A solid quote can help to eliminate unexpected costs on moving day.
Will the Moving Company Pack and Unpack Your Belongings?
Ordinary moving companies will do just that. Move. Outstanding full-service moving companies provide a wide range of services including packing and unpacking belongings for the ultimate hassle-free way to move. At Tiger, for example, our trained packers use only the highest quality packing materials and we value our customers and know that each move has unique needs.
Does the NJ Moving Company Provide Payment Options?
Moving day doesn't have to break the bank, so find out if the moving company offers payment options. Tiger Moving and Storage is dedicated to helping you make your move as pleasant as possible which is why we offer several payment options designed to make your experience with us as convenient and stress-free as possible. We know you have a lot on your plate during a move and are here to work with you. Contact us at 888-227-6642 to learn more!
Trust in Tiger Moving and Storage, Local Moving Company New Jersey
Originally established in 2009, Tiger Moving and Storage is your trusted local moving company in New Jersey with an "A" rating with the Better Business Bureau (BBB). With convenient packing and unpacking options catering to those with a busy lifestyle, Tiger Moving and Storage offers services for both commercial and residential properties.