Sure, you can toss the books in a suitcase, hang the clothes easily in a wardrobe box and squish the kid's stuffed animals in a box. But how do you move and store valuables so they get to your new digs safely? When you move, it's more than just stuff that you pack up; your life's memories and valuables deserve special care.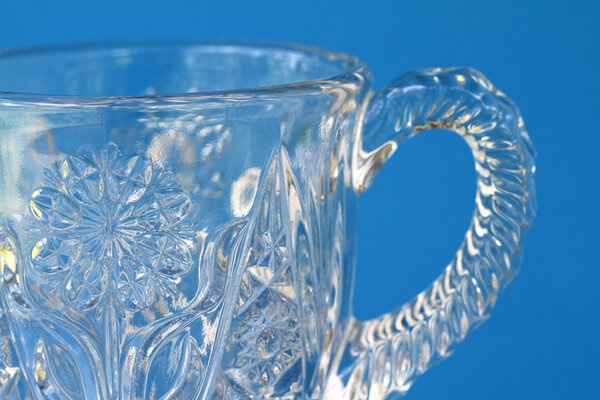 Protect your prized possessions with these tips that will save you a lot of stress on packing day – and, hopefully, save your crystal, too.
5 Tips to Pack, Move and Store Valuables Safely
1. Inventory
Make a list and take pictures of your prized possessions to document the original state of the item in case they are misplaced, broken or stolen. Include a description, the condition, weight, dimensions and any other details about each item. Just remember to keep those pictures off social media, which may attract potential thieves.
2. Ensure You're Insured
Rest easy knowing your possessions are safe with us. Tiger Moving and Storage is fully insured and licensed to pack, move and unpack your special belongings. Also, check with your homeowner's insurance to see if they cover a move and if you can get more coverage for valuable items.
3. Pack with Purpose
The key to move and store valuables safely is to pack them properly. Your valuables deserve to be treasured, no matter their value. The simplest (and stress-free) way to do this is by using a quality packing service, which we provide. We know that every move has special needs and special belongings; get the peace of mind you deserve.
Our professional packers use only the highest quality packing materials and accurate carton labeling; services you can trust. After all, you don't want to be facing any surprises once your beautiful sculpture or priceless framed artwork reaches their final destination.
4. Do Your Research
To ensure your possessions arrive safely, be sure the journey begins correctly. Learn how to spot the red flags for rogue movers before you hand off your goods. If you're moving, it's critical to do your research on trusted moving companies that have a solid reputation for protecting prized possessions, like Tiger.
5. Determine Storage Needs
Depending on your timeline and where you're moving, some items may need a temperature controlled storage vault. At Tiger, our storage facility is safe and secure and offers climate and humidity control for year-round protection. Take a tour of our facility and see for yourself.
Pack, Move and Store Valuables Safely with Tiger Moving and Storage
Feel confident that your valuables will arrive safely and unharmed by hiring a top-of-the-line professional moving service, like Tiger. Whether you're moving a household filled with antiques and fine paintings, a condo filled with kids toys and valuable electronics or a business filled with valuable machines, at the end of the day, your move should be worry-free.
Working with your moving company is the best way to feel confident knowing that your valuables will make it safe and sound to your new home. Talk to our moving professionals today; fill out the contact form or call us at 888-227-6642 for a free no-obligation estimate.